In the modern world, consumers head online first. As such, many businesses base the majority of their work there. Some companies even chose to operate only from internet shops. As such, enterprises that choose to work from a shop space are now in the minority. There's no denying that there are some risks associated with this option. You'll be going against the grain, and you'll be going against the consumers. You stand to lose some custom this way. But, that's not to say that a physical business can no longer work. All you need to do to make this a workable option is consider what you're up against. Here are a few points to help you create a shop space to win the race against technology.
IMPRESSIVE DISPLAYS
Displays have always been important to a successful shop, but they're even more essential now. Before, customers would come across your shop because they had no other choice. Now, they can pop online to get what they need. As such, you need to develop displays which draw them in, despite the fact that going online would be easier.
A bright and open shop front is sure to encourage people to browse. And, getting creative with your window displays is a sure way to win favor. It's no longer enough to show your best goods; you now have to do so in a unique way. That's why it's time to use your creativity. If getting creative isn't your strong point, employ a team member who can deal solely with this side of the business. The more time and effort you put into your displays, the more success you'll see.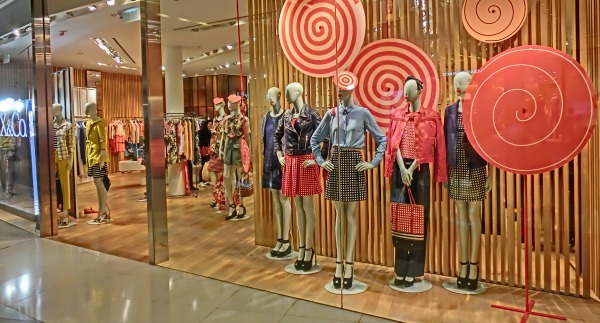 COMPETING TECHNOLOGY
You may have based your business in a shop because technology isn't your strong point. But, there's no escaping it. If you do want a shop that works, you need to ensure you're using the best technology possible. Something as simple as installing automatic doors will make a huge difference. It's also worth finding the best POS Systems available.
When customers shop online, payment is instant and hassle free. They'll no longer be happy to wait for ages while your ancient till processes their payment. You want something that's fast and easy to use. And, this applies to more than the POS itself. You also need to consider options like contactless card machines. The easier, the better.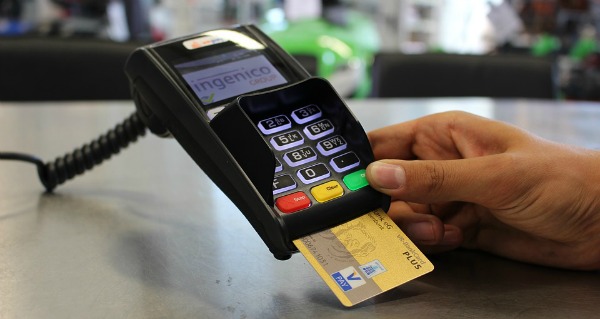 THE PERSONAL TOUCH
Individuals who do still visit shops often do so because they crave the personal touch. This is the one thing your store has that no computer can replicate. So, make the most of it. Ensure there are helpful, friendly staff on the shop floor at all times. And, encourage employees to talk with customers as they serve.
Small things, like asking how a customer's day is going, can make a huge difference. All other points aside, this is what will give you that winning edge for your shop space. If your staff are abrupt and unfriendly, people may as well be staring at a computer screen!