Okay, so the idea of winter-proofing your business in summer is likely to raise a few eyebrows. After all, these two seasons are directly opposite one another. In fact, it could be suggested that the one season when you don't need to worry about winter-proofing is the summer.
However, there are actually a number of excellent reasons why winter-proofing your business premises during the summer months is actually a great idea. Whether it's fixing your roof, cleaning your gutters, or choosing to find Heat Trace here to prevent your pipes from freezing, summer might actually be the very best time to undertake the winter-proofing work that your business needs…
#1 – The Days Are Longer
With longer days, there's more time to conduct the exterior improvements your premises need to get through the next winter unscathed. If you're opting to DIY your business' winter-proofing, you'll likely need as much flexibility as possible to complete the work— and 18 hours of sunlight per day is a great way to ensure you never have to rush your efforts. You can work at your own pace, without having to worry about the cold, dark nights closing in before you complete your to-do list for the day.
#2 – Tradespeople Are More Flexible
If you decide that you want to install a new heating system in December, you're likely going to struggle to find a tradesperson who can help you do this. If you wish to install a new heating system in July, then you're largely going to have the pick of the heating expert bunch. This means that the work will be completed to a higher standard, helping to ensure your premises are able to make it through next winter unscathed.
#3 – The Prices May Be Lower
While this isn't true of every kind of winter-proofing you might be looking to undertake, you should be able to save money by completing these chores in the summer. Stores will be selling winter-proofing items at sale or discount prices, and tradespeople may be more willing to give you a discount thanks to the more open nature of their diaries during this time.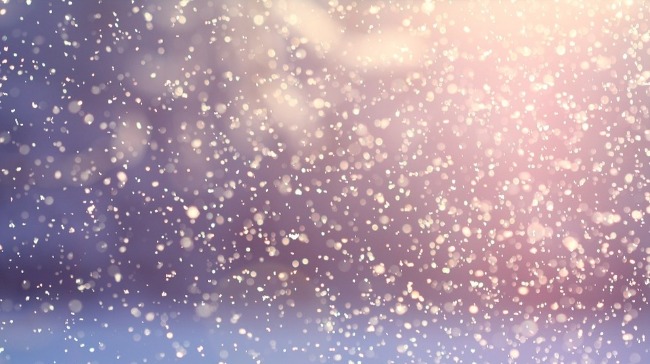 #4 – You Can Take Your Time
As well as taking your time literally thanks to the longer days, you'll also be able to take your time with the winter-proofing and repair process. Most business owners don't start to think about winter-proofing until the late fall, by which time they are already running late, and may find their premises are vulnerable if there's a sudden cold snap. If you decide to start your winter-proofing tasks in June, then there's no rush; you can do what you can when you can, which helps to manage your schedule and ensure you have complete control over the budget.
In Conclusion
While the idea of winter-proofing your home during the summer months might sound odd, the above show that it can actually be rather beneficial! By winter-proofing in summer, you can be more sure of a complete, careful job that is ready to go the moment the first flake of snow falls.