Salespeople have a few basic objectives in common: they want to meet new people and grab new leads, they want to impress potential clients and customers and they want to close the sale. These elements are the most important parts of being in sales, but there are a multitude of other considerations that pertain to appearance, demeanor and approach that are just as important. Technology has created an environment in which we can now access tons of information in the palms of our hands and the field of sales is no different. Below, we will discuss four sales training apps that can improve your both your confidence and your chance of closing the sale.
Sales Training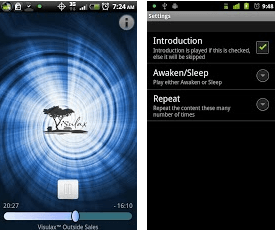 Tension and anxiety can affect a salesperson's performance, but apps like Sales Training for Android offer unique solutions to these problems. Designed to make you relax and release stressful thoughts, the introduction and guided meditation can help you find inner peace and tranquility before you brush up on your sales skills. Also offered are training sessions for how to close the deal, how to manage your territory and tips that can improve the efficiency of your networking capabilities. Advanced sales techniques and public speaking lessons are also included, making this app ($2.99) a great selection for aspiring salespeople.
https://play.google.com/store/apps/details?id=com.prajnu.prod.outsales
CloseTheSale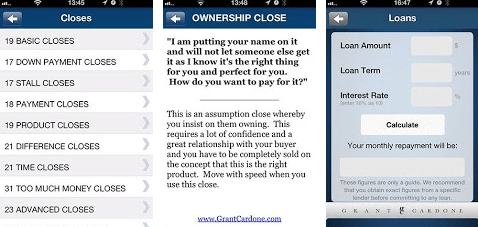 From the New York Times bestselling author Grant Cardone, the CloseTheSale app was designed with effective networking and sales methods in mind. Users can quickly browse a variety of categories to find the best lessons on everything from proper time management to ideal contractual terms. Any sales manager who works from the road and needs to be on his or her A-game will appreciate the clarity and straightforwardness offered by the CloseTheSale app; which currently can be purchased via the Android Marketplace for $4.99.
https://play.google.com/store/apps/details?id=com.app_closethesale1.layout
Tom Black Sales Training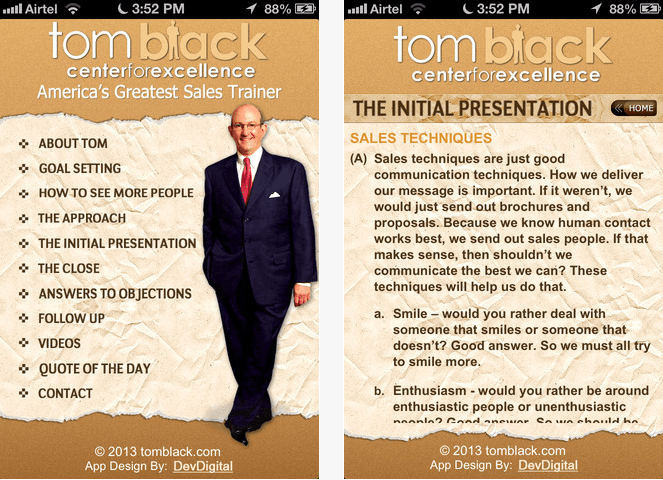 Those who have down pat the proper sales techniques will always be the most successful – fortunately, apps like Tom Black Sales Training can help level the playing field. This app will walk you through various elements of the sales process, from how to set goals and meet more people, to the proper techniques for approaches and presentations. Also included are a variety of videos that explain more abstract concepts to budding salespeople and quotes of the day to inspire you to action. Available on the iTunes App Store, the Tom Black Sales Training App can be downloaded for $1.99.
https://itunes.apple.com/us/app/tom-black-sales-training/id473986766?mt=8
Business Success Training Vid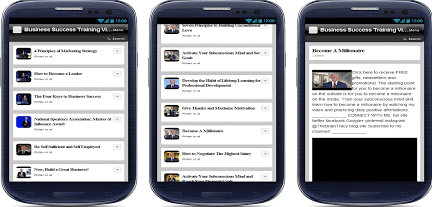 Sometimes, instructions in plain text do not give us the same insight as direct insight from an experienced salesman. The Business Success Training Vid combines more than 40 different topics into video tutorials that outline how to proceed on virtually every element of business. Whether you are a sales manager for a territory or a self-employed MLM entrepreneur, valuable advice can be found on topics such as time management, proper attire, goals and job interviews. Currently a free sales training app, the Business Success Training Vid can be found on the Android Marketplace.
https://play.google.com/store/apps/details?id=appinventor.ai_wisdomstorylesson.businesssuccess
Author Information:
The author of this guest post, James Law, works for MLM Lead Specialist, a network marketing leads company. He has a keen interest in reading.