If you're a busy parent, then finding the time to juggle work and childcare is incredibly hard. What you need is a way to earn without giving up the quality time you want to spend with your kids. If an online business really isn't for you, then why not consider setting up a local business just a few miles from home? It's close enough for the school run, and you'll be able to contribute to your local community at the same time. Try one of these easy start up ideas:
Food And Drinks
Local eateries are very popular. Don't underestimate the popularity of a local takeaway sandwich shop though. These typically serve customers early in the morning on their way to work and cover the lunchtime rush till about 2:30 as well. That gives you time to clean up and get back for the school pick up. Perfect!
To get started, you'll need to acquire your food hygiene training certificate. Your shop front is easy. You simply need a counter-top to serve from and enough space for your customers to queue. Behind the scenes, you'll probably want to invest in something like a walk in cold storage room. These need maintaining by a company like Icemasters Refrigeration & Air Conditioning, and you might need certification of the checks to keep your food license.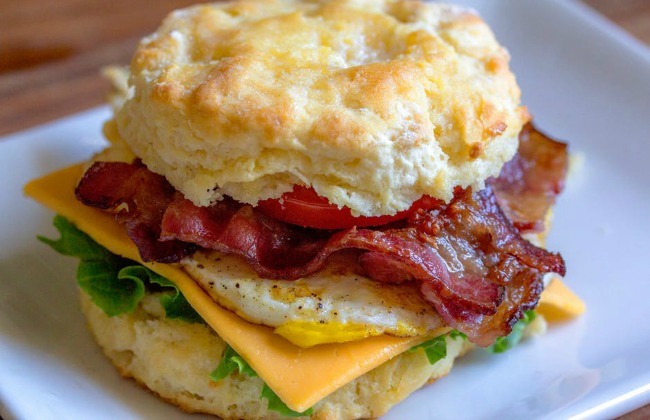 If you have sit-down or table service, then your license might be a little different. You'll also need to hire some front of house staff to take care of waiting and cleaning up. Your premises will need to have good bathroom facilities that will also need maintenance and regular cleaning. Chances are your business will be reviewed favorably or negatively based on this! The food needs to be pretty awesome too. This type of business can sometimes attract investors as restaurants and cafes tend to be good bets for making money. If you need a little cash injection, then this type of start up might be best.
Marketing Support
To provide marketing or online support to businesses in your local area, all you need is a desk. You can hot desk at your local business center. This also gives you the best opportunities for networking. You can meet with potential clients and business partners! If you know a thing or two about using social media for business, then your services might be in high demand. Many local businesses providing community services like accounting or healthcare can struggle here.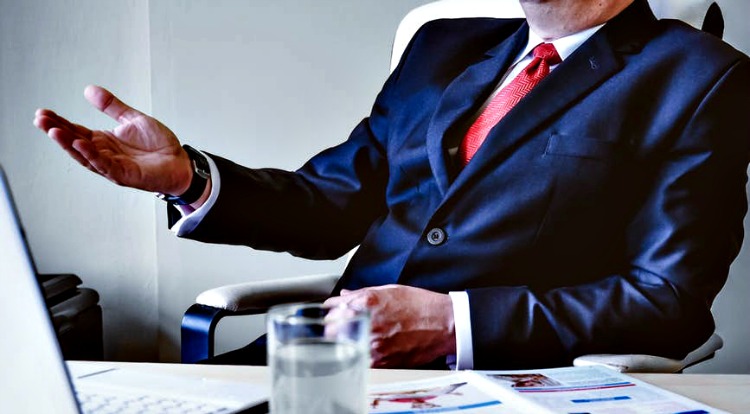 Convenience Store
Every town needs a convenience store selling the essentials like nappies, snacks, and newspapers. If your town is lacking in this provision, why not consider setting up a shop? A small retail outlet is all you need. Many have just a few shelves and a single person serving. The most important thing to consider is the long hours you will be expected to be open. You'll definitely need to hire some help.
Setting up a local business providing services in the local community can be ideal for the working parent. Do you have any hidden talents that could stand you in good stead for a start up?