The digital playground has become a fiercer place than ever. Then again, online success can also bring businesses phenomenal rewards too. Therefore, every modern entrepreneur should aim to master this aspect of their operation, even if they don't intend to sell items online. Ultimately, the only way to achieve this goal is to ensure customer engagement is something you are actively focusing on.
You may have previously perfected your web game, but things change. The internet has evolved, especially with regards to the business-customer link. Upgrade your online strategy with the five points below, and you'll back to your best in no time.
Appreciate Changing Trends
As a business owner, you should always look to make things more accessible for your audience. Nowadays, most consumers complete their research and shopping activities via their smartphones. Apps have changed everything, and you'd be advised to launch one for your business.  A well designed mobile app will increase your online customer engagement by leaps and bounds.  At the very least, you should ensure that all web design features are optimized for handheld screens. Because if navigation is difficult, clients will take their custom elsewhere.
Be Social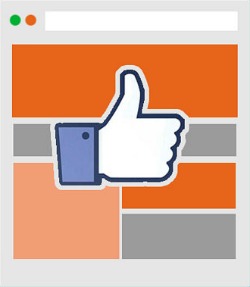 Your website is the greatest marketing tool at your disposal, but it isn't the only weapon in your online arsenal. Social media allows you to interact with customers even when they aren't actively visiting your site.
In addition to building familiarity, it's a great opportunity to show your personality as these companies do. It's the easiest way of strengthening the bond with existing clients while also growing audience numbers in the process.
Keep Things Fresh
Repetition and familiarity are great things to a point. However, you don't want to leave visitors feeling bored as it will make them unreceptive to those design elements. Altering a page design can be quite scary, especially if the current model has achieved some success. With multivariate testing, you can dip your toes in the water to discover what works before implementing it completely. In turn, this should enable the website to continually see great responses and engagement. Ultimately, that ensures that customers are directed to the desired outcome too.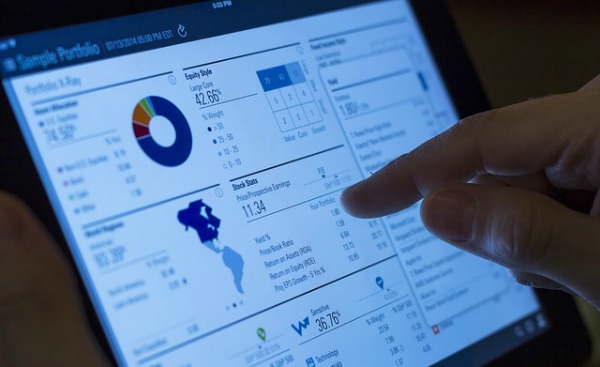 Provide Incentives
All customers need a little excitement if they're going to remain loyal to your business. As far as the online environment is concerned, offering additional incentives is the key. Loyalty schemes, competitions, and promotional goods are great options that can also be used in the real world environment. If it helps smooth over the link between those two aspects of the company too, the results are sure to be truly outstanding.   
Do More
One of the best things about the World Wide Web is that it enables your business to generate interest through alternative means. A blog can be a great way to keep the website looking fresh while giving customers a reason to keep visiting on a regular basis. This in itself should encourage increased sales. Supporting charities and doing good for the community can boost the emotional reaction of audiences. As they begin to participate and your customer engagement increases, they'll become far more loyal to the brand. Sustained success awaits.