I'm not very handy when it comes to fixing things around the house or fixing the car.  I can break apart a computer and build a new one from scratch all day…but not so much with traditional handyman jobs.  So anything I can do to help me around the house is worth it's weight in gold.  Today I'm looking at 3 smartphone apps that will help you become more handy around the house.
iHandy Level for Android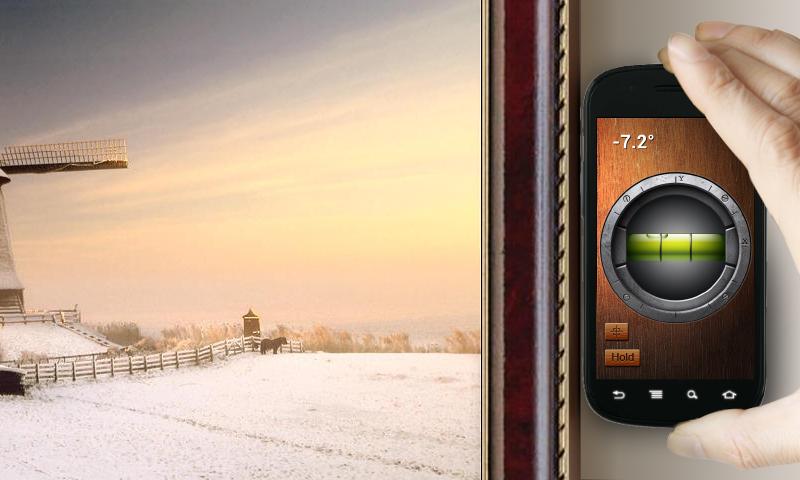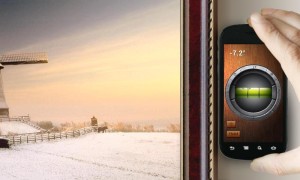 iHandy is a great app for the handyman dad.  We have all been there when hanging a picture on the wall or building a fence and you need a level.  With iHandy you don't have to look for your level…because it's on your phone.
There are many level apps on the market but iHandy sets itself apart by giving you the option to calibrate the level to ensure accuracy.   For those handyman dads who appreciate good graphics, you'll appreciate iHandy and it's great looking user interface.
Tiny Flashlight + LED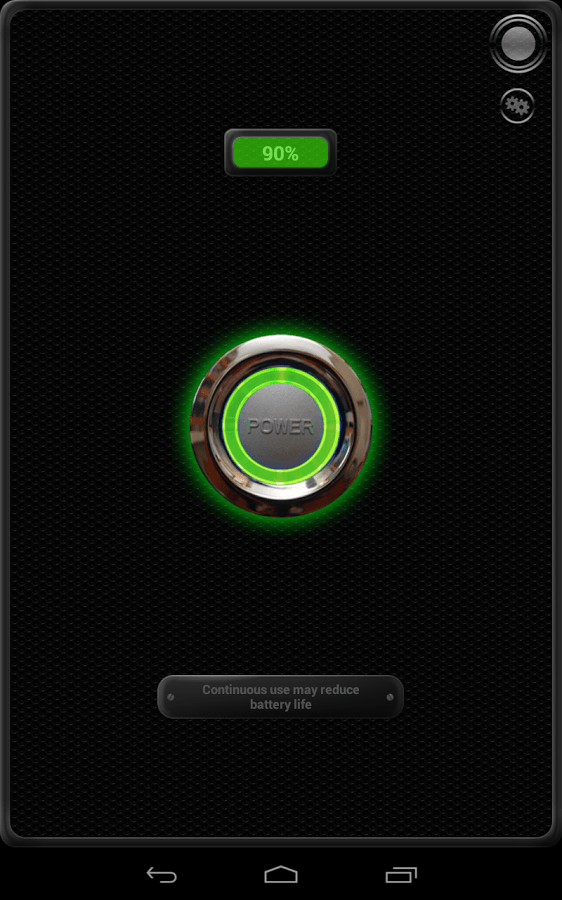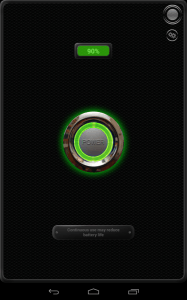 Tiny Flashlight is a great little app that I've been using for a while now.  I've used it when the power has gone out and I've used it to look for a pacifier in the middle of the night with a screaming baby waiting for me.  Tiny Flashlight gives you the ability to use your camera's LED light (which is very bright) or use your screen to provide light.  Personally I like the LED function the most because it's easier to direct.   Here are the features:
Widget with various layouts and functions
Strobe function with adjustable intervals (not sure why this would be useful)
Morse code function with Text To Morse conversion (this is pretty cool)
Simple controls and great looking layout
Highly optimized (memory, battery, CPU)
iFixit Repair Manual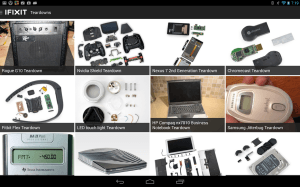 iFixit gives you how to guides on tons of topics.  But it also lets you write your own how to's complete with photo upload.  Need to learn how to upgrade the hard drive in your laptop or change a flat tire on your kid's bike?  Then iFixit can help you.  Take a look at some of the topics below:
Cracked iPhone Screen
Change the oil in your car
Repair your XBOX
Fix Your Digital Camera
Much More