For those of us who use our iPads for more than Netflix, we are always on the lookout for productivity apps that will help us stay organized and accomplish more.  Finding a good iPad calendar app is essential.  There are many to choose from
Here are 3 iPad Calendar apps that are worth looking into.
Week Calendar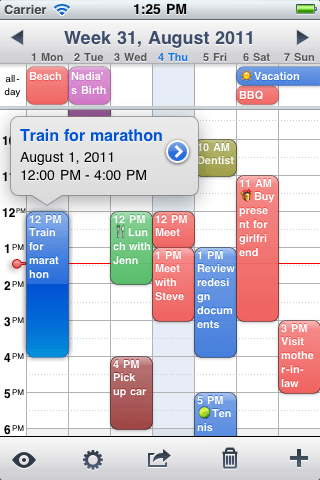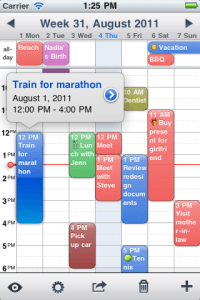 Organize events using drag-'n-drop or copy/paste. Quickly delete events. Color code individual events. Link contacts to events. Set customized alarms or recurrences. A month view with colored dots. Custom week numbers for financial weeks. And much more that makes working with a calendar easier than ever.
With batch editing of events, automatic color assignments, templates, per-event timezones, calendar presets, contacts linking, adding events into multiple calendars, Week Calendar is THE calendar app for business and casual users.
[appstore id="381059732″]
Calendars By Readdle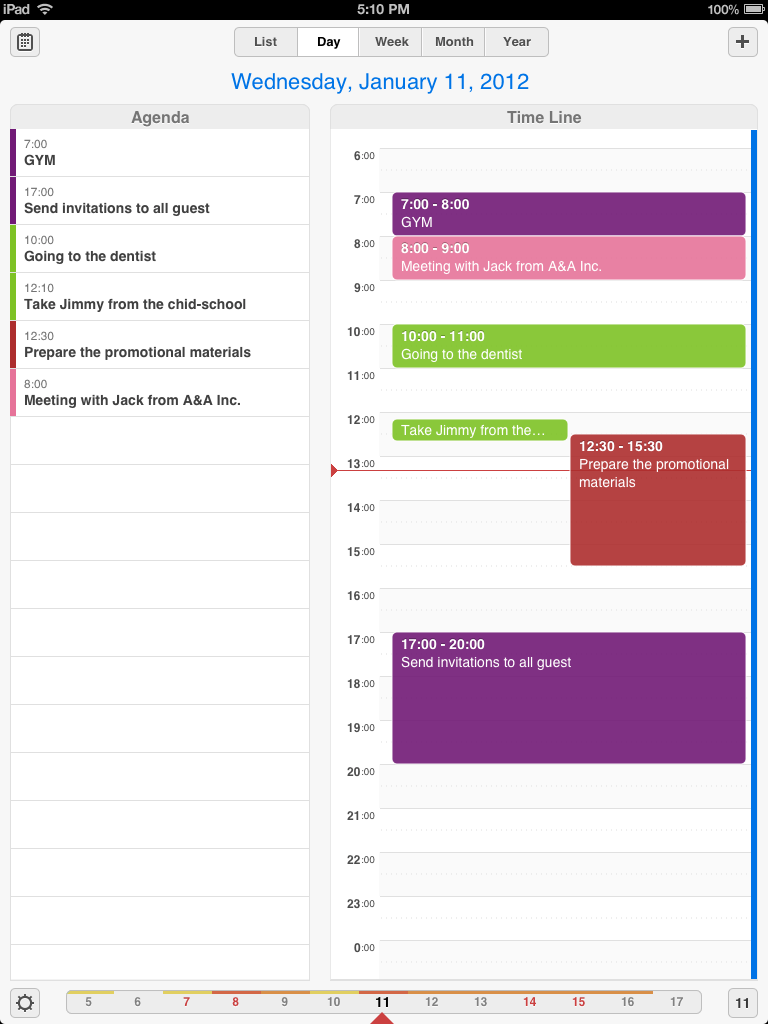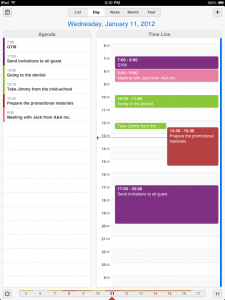 Calendars lets you manage events both online and offline. Thanks to the unique interface you can move events simply with Drag & Drop, navigate quickly between dates, change event time, repeat schedule and reminders rapidly with custom keyboards.
Calendars supports everything you can find in Google Calendar: appointments, tasks, SMS reminders, recurring events, invitations and even more. Sync is really fast and your information is always up to date.
[appstore id="371434886″]
Agenda Calendar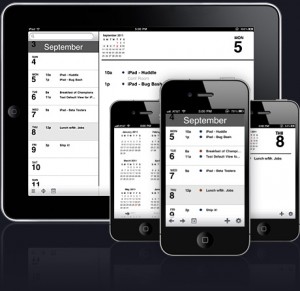 Agenda supports Google Calendar, iCloud, Microsoft Exchange etc. by using the local iOS calendar app. All calendars in the iOS calendar will be available in Agenda.
+ At a glance layout & twelve gorgeous themes
+ Fast event creation w/custom repeat options
+ Integration Apple's Reminders application
+ "Go To" picker to fly to a date of choice
+ Swipes & gestures to quickly change views
+ Set the default view
+ Set defaults for event duration & alerts
+ Eight event alert sounds
+ Tappable phone numbers, locations, etc.
+ "Status taps" to send an email or SMS
+ Copy event in the event view
+ Share event via email in the event view
+ Send events to Due
+ Unique "Goal View" for tracking goals
+ Add today's date to the badge
[appstore id="440764409″]