If your company has a travel policy (and most do) then you know that your reimbursement depends on whether you follow it.  I had a trip to New Orleans last summer for my day job and I had to make sure that I stayed within per diem and paid the appropriate amount for parking.
I just read this press release which tells us about a new app from a travel company that creates a "game" in which you earn points for adhering to your company travel policy.  Theoretically your company could give rewards out to the "best" employee according to this game.  It's an interesting concept and I'm curious to see how it plays out.
---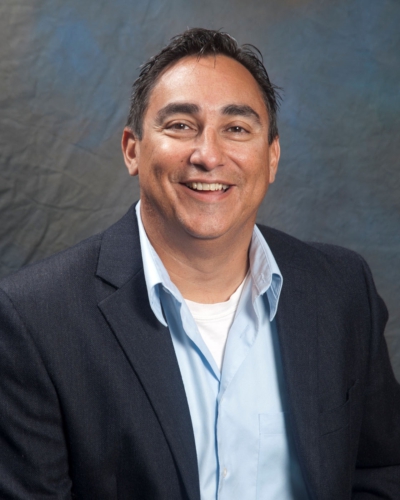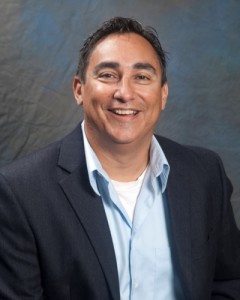 MILWAUKEE, May 29, 2013 /PRNewswire/ — Adelman Travel has developed a new mobile app that informs business travelers when their travel choices meet with their companies' travel policies, and awards points that can be used to recognize and reward top performers.
"It looks and acts like a game," said Ivan Imana , chief information officer at Adelman, "but it's actually a corporate travel management solution.  Some companies have travel policies that employees see as restrictive.  We wanted to focus on rewarding and recognizing travelers for good choices – and we wanted to make it fun."
The app was designed and programmed entirely by Adelman travel, but has game-like features.  When business travelers input their travel choices, the app awards points for achievement on specific itinerary elements.  Top company performers are listed on a company leader board, and companies can customize which activities warrant recognition and what rewards to give.
"Some companies focus on a 'stick' approach," said Imana, "where employees are only told when they've strayed from the corporate travel policy.  We've developed a 'carrot' approach – that focuses on fun and rewards."
Imana said the new Apple iOS app is available to all of Adelman Travel's corporate travel clients.  It features Adelman Travel branding, but allows corporate customers to add their own branding as well.  Adelman is considering an Android app as well.
About Adelman Travel
Adelman Travel is a Milwaukee, Wisconsin-based travel agency with more than $600 million in annual revenue and more than 275 employees in 25 full service travel centers nationwide and 17 regional reservation centers.  Now in their 27th year, Adelman is the 22nd largest travel agency in the United States. The company has regional travel solution centers and corporate on-sites in the U.S. and dedicated affiliate offices in Asia, Canada and Europe.  Learn more at www.adelmantravel.com and connect with us on facebook.com/adelmantravel, twitter.com/adelmantravel, linkedin.com/company/adelman-travel-group, andyoutube.com/adelmantravel.