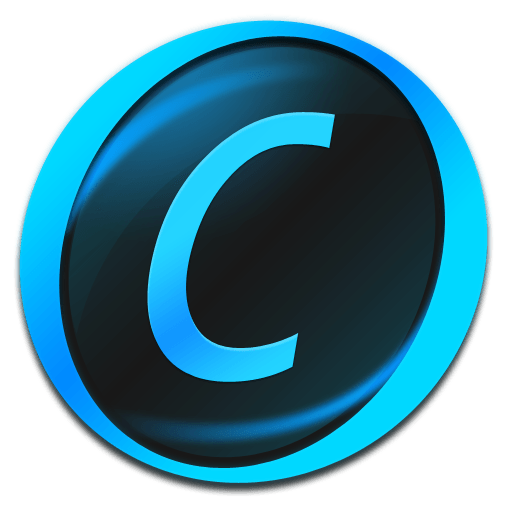 DEVELOPER SUBMITTED POST – This post was generated via our app submission form. The content here is from the developer and does not necessarily reflect the views of Small Biz Dad.
Advanced Mobile Care is a veritable Swiss Army knife for Android tuning up. It gives Android users an excellent way to protect their smartphones from Android security and performance problems.
Download Advanced Mobile Care for FREE and get the most out of your Android device!
Nexus 7, Nexus 10, Galaxy Note, Asus Transformer and most other Android tablets are supported!
Key Features:
● Mobile Anti-virus:
One touch anti-virus scan protects your device from viruses, malware, spyware, and suspicious apps. It also provides real-time protection from virus attacks when downloading a new app or unknown file.
● Anti-theft:
Turn on Advanced Mobile Care's Anti-theft function by setting a password, and then you can alarm, lock, or get location of the lost phone. Try these features of Anti-theft by tapping Find lost phone.
● Battery Saver:
Optional-Set battery saving mode to extend battery life as well as inform users about which apps consume the most battery power.
● Call Blocker:
Advanced Mobile Care's Call Blocker helps you block unwanted calls. Add the unwanted calls into the blacklist manually or just block calls from non-contacts then you will not be disturbed by the unwanted calls.
● System Tuneup:
One touch scan can clean memory, cache and junk files to boost your phone's operating speed.
● Game Speeder:
Launch games with Game Speeder to make games run smoothly without lag or game-play disturbance.
● App Manager:
App Manager can batch delete APK files, move app to SD card, batch uninstall apps. It also can sort all apps by name, size or use frequency to identify large or unnecessary apps for removal.
● Task Killer:
Quickly shut off memory intensive and battery hogging apps with one touch.
● Privacy Locker:
Hide, lock, and protect your private photos, videos and files with a password.
● Privacy Advisor:
Scan and display all apps that access your personal information, such as personal data, contacts, locations, and SMS.
● Cloud Backup & Restore:
Backup and restore all your contacts and call logs from your previous device to a new one using Advanced Mobile Care.
● Widget:
Perform quick scan directly from your Android desktop. Quick check system information and set a battery saving mode.
Available Languages:
English, Русский, العربية, Italiano, Suomi, Türkçe, Nederlands, Slovenščina, Беларуская, Vietnamien, Español, Română, Deutsch, Français, Česky, ქართული, فارسی, Magyar, Polski, Svenska(Sverige), עברית, Português(Brasil), 한국어, Português, Ελληνικά, Serbian, 中文(简体), 中文(繁體), 日本語
Please check our website for more details: http://www.iobit.com/advanced-mobile-care.php
Check out our Facebook page: http://www.facebook.com/iobitsoft
Follow us on Twitter: https://twitter.com/iobitsoft
For any questions you may have, please contact mobilesupport@iobit.com
Developer: IObit
App Cost: Free
Submitted: 05/23/2013