The world of business can be daunting, especially if you're a small fish trying to navigate your way around a big pond. If you're just starting out or you're trying to grow your business, it can be scary trying to compete with multinational corporations. You may not have a limitless budget for marketing and design, but there are ways of climbing the ladder and making your presence known. Here are some of the best cost-effective ways to enable your small business to make big strides.
Embrace Technology
You may not have the budget to invest in the latest smartphones and laptops for your employees, but that doesn't mean that you can't take advantage of technology when it comes to getting ahead without spending a fortune. Every business is different, but almost every venture can benefit from embracing modern technology. Software systems and programs can make the way you operate more efficient, and you can also use multimedia software and cutting-edge communication methods to save money and increase productivity.
Take organizing a meeting as an example. In the past, you would choose a location, and anyone who is not based at that office or branch would travel to the destination, attend the meeting and then either return home or stay over. If you invest in technology that enables you to conduct video or conference calls, you can host meetings from anywhere at any time without the need for anyone having to move a muscle. There are no travel costs involved, no time lost sitting on a train or plane and no expenditure on accommodation to factor in.
Adapting the way you work could also save you money. If you don't already use cloud services, look into your options, get expert advice and see if switching to cloud-based systems could benefit your business. Another option you may be considering is a bring your own device or BYOD scheme. This way, your employees can work on devices they're used to, and you don't have to front the cost of buying work phones or laptops. There are pros and cons, like everything in life, but this is a system that can work incredibly well for some small businesses. If you're interested in finding out more, this is a useful article http://www.huffingtonpost.com/parker-beauchamp/byod-in-the-workplace-ben_b_10973342.html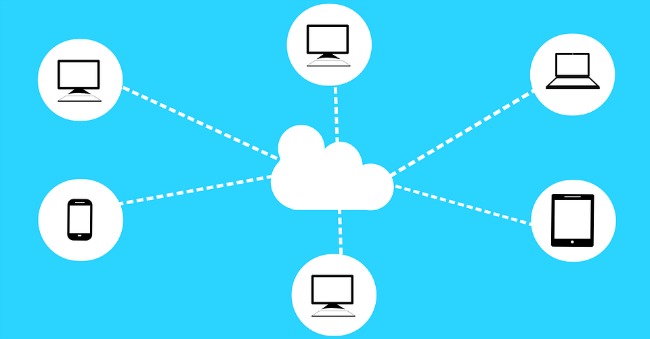 Saving on Space
Do you pay out a fortune to rent an office space or are you considering relocating to try and take advantage of a more exclusive address? For many startups and small businesses, the cost of renting space in a development slap bang in the center of the financial district is out of the question, but this may not be the case if you consider options like those offered by yourvirtualofficelondon.co.uk.
By renting virtual office space, you can take advantage of services like mail forwarding and call answering, and you can also improve your corporate image. If you need more space and virtual options are not suitable, don't rush into signing any contracts. Have a look around, and consider what you actually need. If you don't host face to face client meetings or you're not involved in retail, hospitality or logistics, it may not be essential to be at the heart of the action, and moving slightly out of town could save you a fortune. Weigh up your options, compare prices, and make sure you prioritize what your business needs.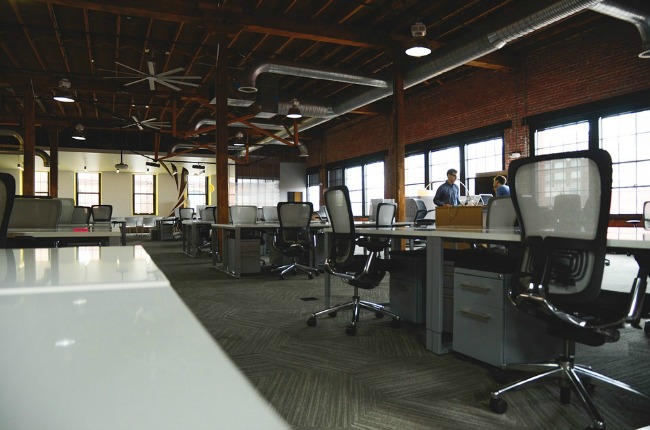 Pay More Attention to Customer Service
You could plow millions of dollars into sophisticated digital marketing campaigns and beautiful packaging for your products, but if you can't get it right when it comes to customer service, you're going to struggle to make your business successful. If you want to make major strides and drive sales, there's nothing more important than putting your customer first and taking steps to ensure you provide them with the level of service they expect.
If you can make your customers feel valued, you can be consistent, and you listen to them, there's no reason why they won't continue to choose your business over others. Keep in contact with clients new and old, offer loyalty bonuses and encourage customers to leave feedback. No business is perfect, and even if you've had a raft of good reviews in the past, you should always strive to improve.
Send out an email survey, ask for feedback after a live chat on your website or urge clients to leave reviews on social media. Once you've got valuable feedback, use it. Address any problems and bear people's ideas in mind.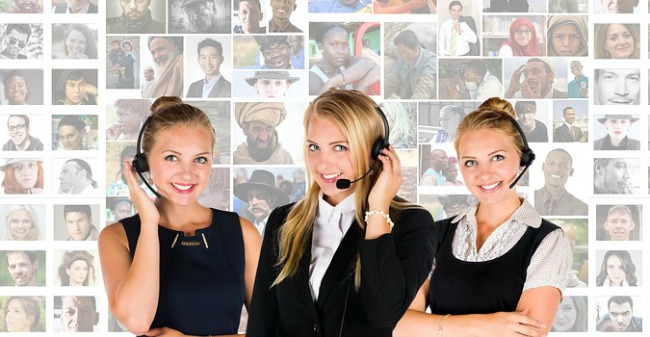 Tap Into Low-Cost Marketing Platforms
Low cost doesn't necessarily mean poor performance in the world of marketing, and it is possible to run a hugely successful campaign on a tight budget. You can do this provided that you understand which techniques will work for your business and how to make your strategy current and relevant. See what other firms are doing and consider options that will suit your company.
If you run a clothing website, for example, advertising on Instagram could propel you to the dizzy heights, especially if you can get some of your clothes featured on style accounts that have thousands of followers. Use analytics to see where your website visitors are coming from and pinpoint the most successful platforms and use simple techniques to generate more interest. If people like and share your posts, for example, you could offer them 10% off their first order.
The world of business can be a terrifying and intimidating place for small business owners, but there's nothing to say that you can't make a company successful on a budget. You don't always have to spend big to generate profits, and if you can keep a handle on your finances and use innovative ways to reduce overheads and maximize margins, there's no reason why you can't compete with the big boys. If you're a business owner and you're hoping to take to take your small business to the next level, hopefully, this guide will prove helpful.