Anyone that has been lucky enough to spend time on a hunting ranch will know that there's something very satisfying about those activities. Even if it was only a short recreational adventure, it's probably left with you the dream of owning a ranch at some stage. Aside from being a great way to earn money and maintain control over your future, being in the great outdoors has got to better than sitting in the office. After all, every day in this environment is a new experience.
Unsurprisingly, though, it is a career and lifestyle path that poses a number of obstacles. Here are some of the crucial factors that must be considered before making any forward moves.
Building Your Capital
As the rest of this guide will prove, starting a ranch that includes hunting activities isn't cheap. In truth, the ongoing expenses of maintenance aren't as high as most people fear. Unfortunately, the initial outlay is substantial.  Bank loans may be an option, as may lines of credit. However, you may need to try some of these alternative fundraising methods. Of course, it helps if you have personal capital to pump into the business.
In truth, managing the ranch means that you'll probably live there too. Therefore, selling your current home may also be on the cards. Spending money wisely throughout the future challenges will serve you well. Nonetheless, the task of building a suitable level of capital should not be ignored for a second.
Acquiring Land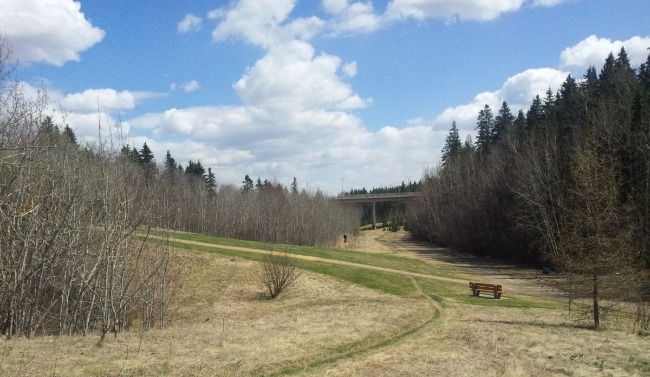 If you plan to start a business offering fee-hunting experiences, obtaining a suitable plot of land is vital. Without this step, the entire business model falls dead. To get this stage right, you must pay attention to many aspects. Size is an important factor, especially as you won't dedicate the whole ranch to hunting. In truth, you'll need well over 1,000 acres of land, and possibly nearer 2,000. If finances and other restrictions mean that you need to go smaller, other ranch uses may be the better solution.
Location is naturally another crucial element. Not only does this impact the climate and land quality. But it can also influence your opportunities due to legal requirements and state limits. Visit sportsafieldtrophyproperties.com/ to discover some of the best estates and ranches available. When a smart decision is made in this part of the process, it lays the foundations for far greater success. Whatever you do, always use a transparent and honest agent. Otherwise, you could make a terrible mistake.
Dividing The Land
Hunting won't be the only activities to happen on your land. If your plot has lakes and bodies of water, there's a good chance that fishing will be offered as part of the package. Likewise, hiking and other outdoor activities may be provided. The type of location also makes it a great place for guests to relax with spa sessions and other recreational activities. With this in mind, splitting the land up is one of the most crucial steps for maximized productivity.   
All of those elements will require investments, legal formalities, and huge attention to detail. Moreover, if you are farming cattle and other animals, you'll need to keep them in the best health. Contrary to what many people believe, many ranchers are animal lovers that choose sustainability. Hunting is just one of several activities in the circle. From a business perspective, hosting various activities enables the business to gain revenue all year round too.
Team Building
When you have such a huge plot of land and so many different activities taking place on it, there's far too much land for one pair of hands. The ranch naturally offers a fantastic opportunity to get the whole family working together. In truth, though, you will almost certainly need to acquire external help with the farming, hunting, and other tasks. After all, many hands make light work while trying to do too much will impact the quality of experience you can provide.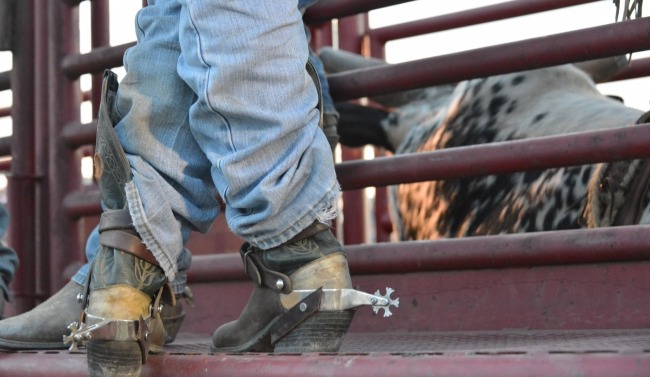 The list of roles can be extensive. Even when individuals double up certain tasks, finding trail guides, front of house staff, machine operators and other staff isn't easy. Posting vacancies on a dedicated service like ranchland.com/ gives you the best chance of filling those positions. Just remember that it's not all about the recruitment process. Keeping your team well motivated is an equally crucial step that can have a huge impact on the overall outcomes, not least for the guests.
Spreading The Word
Depending on the other activities taking place on your land, you may gain a fair level of local trade. As far as the hunting activities are concerned, though, you'll need to cast the nets a little further afield. First and foremost, you must ensure that the business makes an immediate impact. Branding elements such as the logos and printed materials need to look great. Asking previous visitors to leave positive reviews and testimonials can have a positive impact too.   
The internet is easily your greatest asset as you look to reach guests from further afield. Social media offers a chance to present your business that shows character and everything your experiences have to offer. Videos and photographs can be a great way to generate interest and excitement about visits. It's important to remember that a lot of potential visitors will actively search Google for hunting ranches. Therefore, a strong SEO strategy should be considered an essential part of the marketing project too.   
The Final Word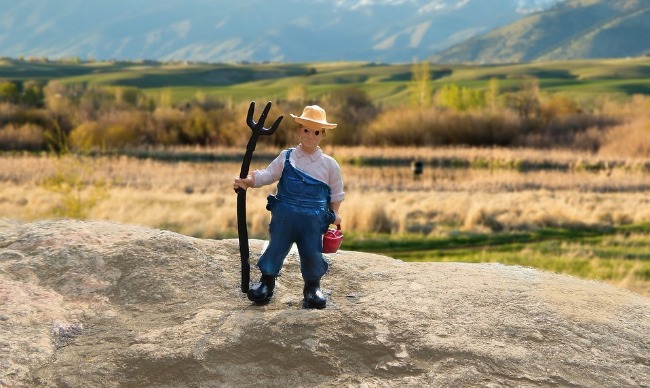 Launching a ranch, whether exclusive to hunting activities or not, isn't easy. It requires a lot of money, a lot of hard work, and a genuine passion for the business. However, the rewards are potentially huge as you bid to increase your family's wealth by doing something you love. As long as you're prepared to make those efforts, the risks are certainly worth taking. If all else fails, you could tea up with someone else to remove some of the strain.   
One way or another, a hunting ranch can be your greatest shot at success. If you are serious about grabbing this opportunity, now is the perfect time to start.