When it comes to expanding your small business and watching things grow, the sky should be the limit. With the right attitude and a keen eye for investment, opportunity and financial security you'll be bound for glory, raking in profits from all directions. Remember that you want your small business to be a financial powerhouse at all times following its launch.
Even though most businesses make a loss in their first year of operation, you want to ensure that you avoid sinking into debt that you are struggling to pay back for even the shortest amount of time. All you need to do to keep your brand above water is control your cash flow with an iron fist and make sound decisions to protect your company from threats approaching from within and without your business operations. Here are a few tips and tricks that will set you on the road to success.
Make a Checklist
Writing down a checklist will ensure that you tick all of the boxes during your startup process. Some areas to consider are finances, insurances, equipment, assets, and land. Visit Equifyllc.com for more in-depth advice.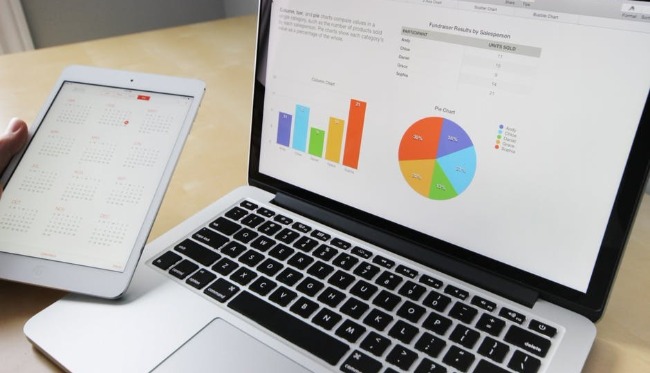 Spend Wisely When Setting Up
Setting up is going to cost you. So make sure that you spend wisely first time around, as this will prevent you having to go back and foot the cost of making any kind of changes once you've launched. Of course, some things will be trial and error. But there's a difference between making informed decisions and acting on a whim. The less you practice the latter of these two things, the less likely you are to see complications or failure down the line.
Don't try to skimp out. Invest money where it's needed and save where you can. If you try to carry everything out on a budget, you'll end up with a budget brand that looks less than impressive to potential investors, clients, business partners and casual customers. However, at the same time you need to be skeptical and keep an eye out for scam artists. Many people will take advantage of those with little business experience and overcharge. Always shop around and request price matches. Find the right balance between cost and value before putting down any deposits, payments, or signing any contracts or agreements.
Expenditure should go out on more than mere aesthetic though. Research is also a good investment, as it gives you a better idea of who you're catering to, how to catch their interest and encourage them to choose your company over a rival brand. Here are some areas to focus on in particular.
Website
For many people, your website will be the first port of contact that most customers will have with your brand, products and services. This is essentially how you secure customer interest, encouraging people to stay on your page and seal sales. Research has found that people decide whether to stay on a web page or leave within ten seconds of opening it. So you need to make a good impression fast.
Work hand in hand with an experienced web designer. They'll know the ropes when it comes to Ecommerce and will be able to craft a stunning homepage that is both aesthetically pleasing and functional. Make sure that the color scheme is consistent with your brand logo and the font replicates that used on your physical storefront and other advertising products. Consistency is key, as it gives customers a sense of your brand being reliable and also helps to form a distinct brand image.
Market Research
Market research is indispensable when it comes to drawing in profit. After all, if you know the demographic your goods are being aimed at, you can ensure that they meet up to expectations. Working with a specialist market research team or agency and using surveys, seminars and interviews will give you all the information you need. From preferred branding styles, the best places to advertise, ideal price brackets and potentially beneficial loyalty schemes, you will be able to ensure that you're catering to all of your customer base's wants and needs.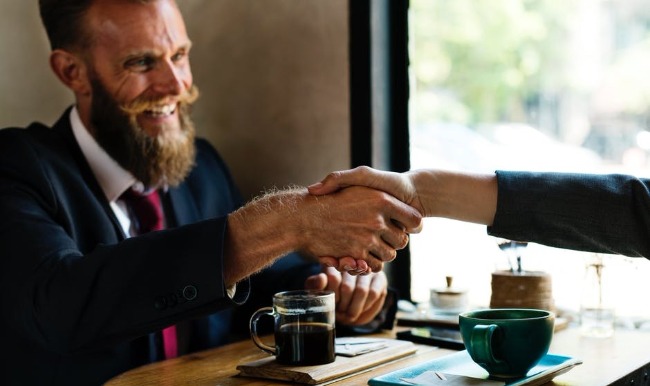 Borrowing Responsibly
Unless you have a large fund of savings for a rainy day, it's highly likely that you're going to have to lend some money when it comes to producing your goods or setting up your services. Not all borrowing is bad. In fact, it can be highly beneficial and is something that all business people are likely to have to engage with at some point or another. First, borrowing responsibly will improve your credit score, giving your business a good credit rating.
This means that lenders will be more likely to hand you larger sums of cash for future developments or projects. To achieve this, make sure that you keep to repayment dates and clear your debts in good time. This will be made easier and more achievable if you opt for choices with lower interest rates. You can also use responsible borrowing to make the most of special offers and discounts.
You might not have the cash flow immediately available to make the most of suppliers' flash sales. Borrowing from a professional lender will supply you with these funds, which you can then pay back once you've had your own funds released. This saves you paying more for the same products a couple of weeks down the line. It's a win-win situation, so make the most of it!
Following these steps will ensure that your business is bringing in the most interest, sales and profitable turnover. It's more likely that you'll survive the first year of operation, which is the first hurdle that most small business startups fall at. You will have a more consistent cash flow, which will allow you to invest in new areas, products and services that should bring in further trade.
Remember to always take time before making any major decisions or committing to any agreement in particular. Many of the worst business decisions are made in haste. So take your time, think things through and be sensible.