It's fast approaching the end of the year and your staff have more than likely proven a brilliant asset to your business. Not only have they worked all out for you and your dreams for the past twelve months, but they have helped you to keep your business up and going – a feat that would have been virtually impossible alone. One person, after all, can only do so much. So, December is perhaps the best time of year to show them your appreciation for their efforts so far! This means one thing: an office party! Not only is this a brilliant way to show them that you are thankful and appreciative of everything that they do for you and your company, but it's also a brilliant opportunity to break ice and improve interpersonal relationships in the office space. Think of it as a form of team building in and of itself. So, here are a couple of ideas to help you bring your plans to life.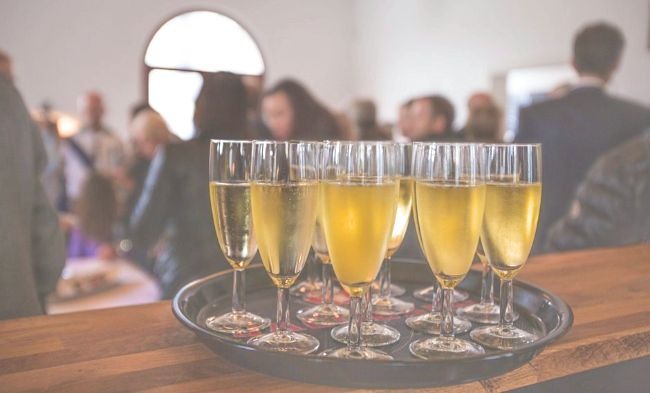 Monitoring Alcohol Consumption
First things first, let's talk about a common issue at office parties. Sure, most people will like to indulge in a drink or two when celebrating. You can bring a few bubbles to the table, whether you are celebrating in the office, at a restaurant, or in a rented out space. However, we are all familiar with the typical stereotype of the office party: someone gets too drunk and behaves in a manner that will leave them feeling mortified in the morning.
So, to avoid embarrassment on your part and others, it's perhaps best to monitor and limit alcohol consumption at what should be maintained as a semi-formal event. Sure, allow people to let their hair down for a bit. But you don't want anyone going too far with it. At the end of the night, you should also ensure that anyone who has been drinking gets a lift home with a designated driver, or takes public transport or a taxi. This goes for you too, otherwise you'll find yourself in a sticky situation and getting in touch with good dui lawyers the next morning.
Choosing a Venue
It's best to start planning early when it comes to an office party. After all, almost every business, company, and establishment out there is going to be trying to hire out potential venues in the local area. Competition will be particularly high for desirable spots, or desirable dates or hours such as the weekends and evenings. So it's easiest to not leave things until the last minute.
Common options tend to be a table at a restaurant, a bar, or a privately hired venue (if you have a fair number of staff). People find it easier to talk comfortably over food or casual drinks. If you do find yourself struggling to find an adequate location, you can always use your own office space. Just ensure that everyone knows to remain respectful of the office space and equipment, as you don't want to have to pay out for repairs or damages the next day.
Whatever you end up choosing to do, keep it lighthearted and fun. It's an opportunity for your employees to relax in your company and one another's company!