Now, you may think that education is way behind you; a thing of the past. But you should never completely sweep it under the carpet. Sure, you may learn new things every day as part and parcel of being a small business owner. But specialist educational courses really can help to vastly improve your knowledge, skills, or creativity in a given area. More often than not, the knowledge that they endow you with will boost your business in one way or another and we all not what that means: increased profit. So why wait around? Here are a couple of ideas in regards to courses that you might like to consider.
Accounting
You don't need to do a degree in accountancy to get to grips with the basics. For small business, a short course will usually do. If things expand rapidly, you can always bring in a specialist to take over your books as and when you need. However, for general ease as you're starting out, a working knowledge of accounts can come in extremely useful.
A short course will endow you with the basics when it comes to understanding cash flow, balancing a budget, and what exactly is expected of you during tax season. You will also get to know your way around company assets, liabilities, equity, and balance sheets. Not only will all of the essentials be covered, but the course will also put you in touch with teachers and advisers who can advise you on any other areas that you may be struggling with.
RCM
RCM stands for Reliability-Centred Maintenance. Sure, that might not mean much to you now, but you'd be surprised what a profound impact a working knowledge of this area can have on your business' performance. RCM is a corporate level strategy that is most often implemented in order to optimize the maintenance of a given business or facility.
RCM Training will help you to preserve system function within your small business, identify failure modes that can affect your system's ability to function correctly, prioritize failure modes within your company, and select applicable and effective tasks to control failure modes in the future. A course will only take three days, but the results are invaluable.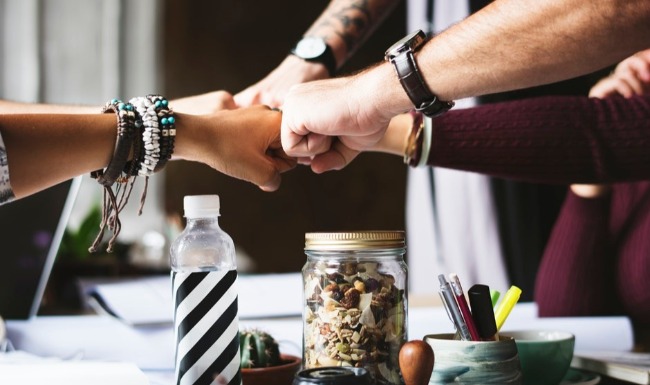 Team Building
If you have employees, team building courses can help to foster a more positive, communicative, and productive workforce. You may think that your staff get along just fine now, but these hour-long or day-long activities really do help to break the ice, form bonds between members who may never have spoken before, and teach individuals how to work alongside others effectively. The collaboration involved also helps to foster new ways of going about things. Two minds and two pairs of hands, after all, are better than one.
These are just a few different educational courses available that will have a profoundly positive effect on your business, how it functions, and what products or services it puts out into the consumer market. At the end of the day, this means that your business will be more stable, have a better reputation and bring in more profit. What's not to love?