For business owners and entrepreneurs or even investors in the restaurant, food and bar industry, technology is becoming a more important aspect of the company model. Indeed, new tech can make things far easier for restaurant owners and ensure that processes are fast and costs are low. Tech can also help restaurant owners improve the level of service that customers get, thus boosting business reviews. But, what tech should you be investing in for your company and how will it benefit you. Well, you might be surprised by just how many possibilities are on the market for you to consider.
Make Your Restaurant Apptastic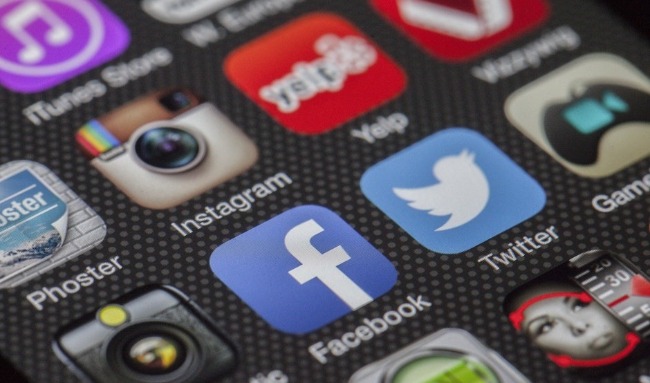 I have already written about fantastic apps available for owners of restaurants. These provide awesome possibilities for booking as well as great management. However, you may want t to consider another setting up a completely fresh app that your company can use. You can do this by working with an app development business. They will be able to put you on the right path to create an app that is cool, clever and most importantly grabs the interest of your customers. It can give them a unique way to make orders, read your menu or even get great deals on the food that you offer.
The trick is making sure that the app is simple to use and of course, available on as many devices as possible. In other words, don't design it to only operate on the latest cellphones. If you do this, you're missing out a wide area of the customer base.
Point Of Sale And Management Systems
Point of sale or POS systems are highly beneficial for restaurant owners who want their business to continue to operate at rapid speeds and ensure that things do move quickly in the restaurant.
A great POS system as seen on https://www.harbortouchpossoftware.com/pos-systems/ can be very valuable because as well as keeping things moving rapidly on the restaurant floor, you can also make sure that all sales can be accessed from the same system. Essentially, any sale can be accessed on any device avoiding errors and issues with orders.
Automated Serving
It might be too early to be thinking about investing in this type of tech but the time is coming when services are going to be automated in restaurants. In fact, automated servers are already available in Japan, and fast food restaurants have a basic form of this up and running. With sale systems around your restaurant, you can speed up processes allowing customers to order and pay themselves without the need of interacting with a member of staff.
Contactless Payments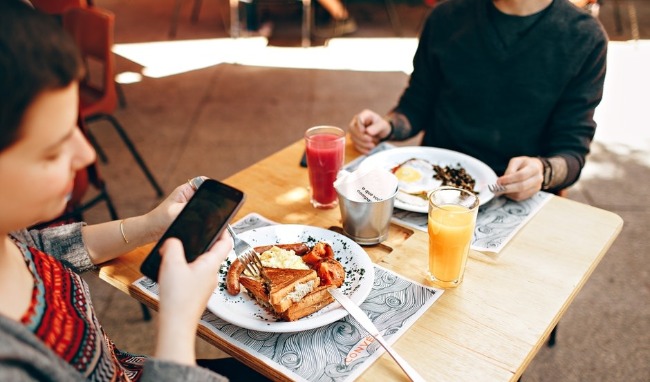 Believe it or not, the best example of this is probably used in Disney World with magic bands. You can learn more about that here on https://www.travelingmom.com/top-destinations-disney/. Here customers can pay effortlessly using their bands to get the meal they want, quickly without any issues at all. It will keep the line moving and ensure that people don't have to wait for hours to be served.
As you can see then, tech is vital in the serviced food industry today, and you could certainly benefit from upgrading your systems.