Most of us would love an opportunity to quit our jobs. After all, the pressure of working for someone we don't like, in an environment that wears us down is difficult to take day after day. The freedom of being the boss of you might be very appealing, but getting started is very hard to do. You need a brilliant business idea and that elusive first customer to make it work. And then the really hard work begins!
So how can you get started? Make sure you've got some savings behind you. It might take several months to put enough away, but it really is worth it. When you start to set up a business, you really do need time, energy and focus. You won't want to go to your day job, and you'll be far to distracted to avoid getting fired! Give your business your all. Take an extended vacation if you're worried you'll cut off your income source prematurely.
Consider carefully what your business does. Start by considering your personal skill set, qualifications and experience. It might be that none of these adds up to your dream business idea. But if you start by utilizing your strengths, you can get set up, make it successful, and then create the enterprise you're really interested in pursuing. By then you'll have all the business experience and expertise you need to make your dreams come true.
So what's the best business idea for a first-time startup? There are plenty to choose from, but it might be worth considering those that are often in demand. Why not look at some of these services that other businesses regularly need?
Business Opportunity #1
Commercial cleaning company for offices and retail businesses.
Who Is Your Customer? Many businesses rent office space. Not all of them pay for servicing of that space. This is where you might come in. Picking up several clients in one building can reduce your travel costs and time to get from one client to the next. Of course, if you can win the contract for serviced offices, you won't need to move about. Store your equipment in a secure cupboard on the customer's site if you need to. This might be a shopping mall, an office building, or even a warehouse.
How To Get Started – First you'll need some equipment. You can buy used industrial equipment that comes with guarantees and servicing history. This will save you a lot of money on the new price. You might need a storage facility and a small office space to manage your invoices, accounting, and marketing campaigns. Your home garage might be enough here. Reach out to businesses in your hometown first of all. Also look to large office buildings in the city. These often have a landlord, building manager or facilities officer you can contact.
Marketing Tips, Strategies, and Ideas – Business to business, or B2B demands a high level of professionalism. If business admin really isn't your thing, consider hiring someone. They can make light work of contracts, invoices, and tender documents. Make sure you've got a strong logo and good business livery.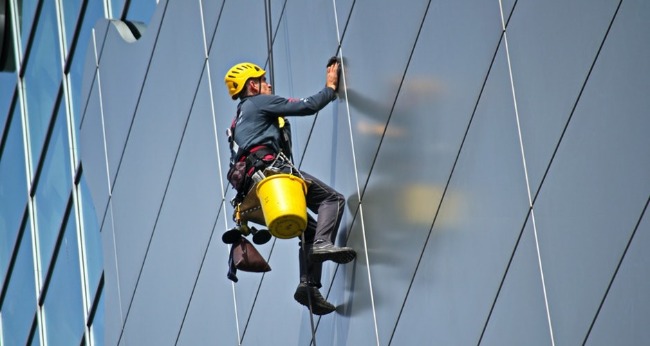 Direct marketing in the form of proposal letters might be your best approach here. A uniform can help too. Your price should be competitive, but consider how long it would take to clean each office. You might want to price jobs up by square meter. Perhaps you would prefer to quote each job on site rather than work to a fixed price model?
Do your homework and find out the name of the person in charge of building services. You might also benefit from advertising in trade magazines relevant to facilities management. Finally, figure out what you can offer that their current provider doesn't. What would really help that particular client out?
What Your Business Needs To Focus On – Industrial cleaning equipment can be quite heavy to move about. You might want to consider which items are easiest to carry on a van. Reaching out to local companies that might benefit from your service is one of the most important tasks to carry out in the beginning. Customer service, even though your work might be performed when the client and their employees aren't there could be key. Go the extra mile, make recommendations to add to their service package, and check in regularly.
Business Opportunity #2
Online marketing services for small to medium businesses with limited in-house marketing.
Who Is Your Customer? Your clients are likely to be other businesses that don't have the time or the skills to manage their own digital marketing provision. Even large companies struggle here. Things like content writing for website blogs can be very time-consuming and highly skilled. Digital campaigns also require a great deal of monitoring. There is still a lack of understanding about how social media can boost business marketing strategies.
How To Get Started – This is one of the easiest businesses to start up from home. And it is also one that requires little previous experience or knowledge. You can learn everything you need to know in just a few short weeks if you sign up for a few courses. Marketing experience is enormously helpful here, though. If you understand the power of social media and how to use most of the platforms, you're already on track for getting started.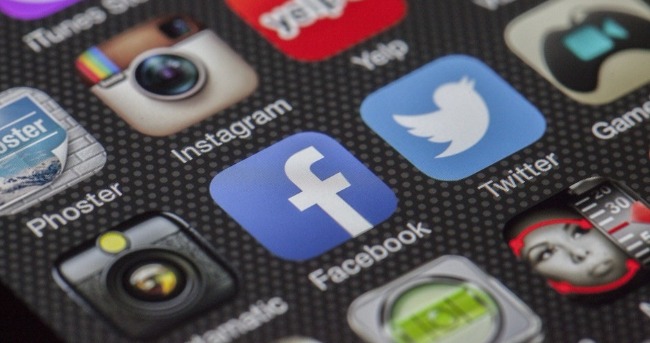 You might want to offer local companies a little help for free. Then you can build a portfolio, gain some great reviews, and that all-important experience. The work that you do in this business can often be undertaken out of hours from home. This means you can keep your day job going if necessary.
Marketing Tips, Strategies, and Ideas – After you've gained a few good customer testimonials, you can fully develop your own website as a marketing tool. List the services you're willing to provide and start a blog to build credibility. Use LinkedIn, and encourage all of your clients to recommend you through this platform with endorsements.
Many parts of digital marketing are still elusive for a lot of small to medium businesses. If you can cut through the jargon easily on your website, in your marketing campaigns, and your presentations, this will help win contracts. Many companies of this size still fail to see the application or benefits of social media and SEO. They often can't justify the time and cost of content marketing. You need to make your message clear. You can do it, you can accurately measure the ROI and success of each campaign. And you can help them boost their marketing efforts.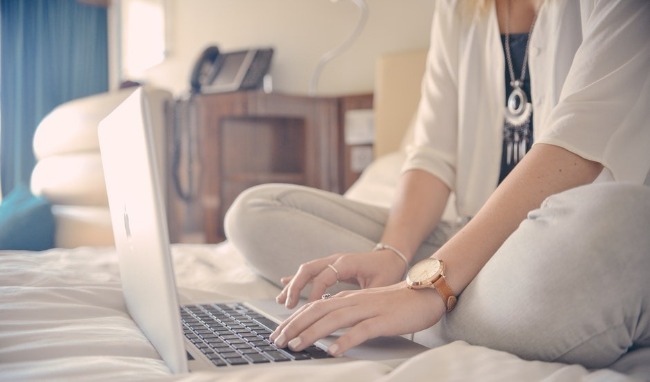 What Your Business Needs To Focus On – Your own company website must be easy to navigate, fully optimized, and professional. It should clearly convey the benefits to companies of using your services and include a case study or testimonial too. Reach out to local businesses at first. You might do this in person, or try local networking events. Be ready to answer questions, so get to know your own line of work!
Business Opportunity #3
IT support onsite and offsite for businesses using a local network.
Who Is Your Customer? Most medium to large companies network their business computers to make it easier to manage and secure company data. The more employees and computers they have, the greater the need for servicing of that facility. Not all companies can afford a full time IT expert in-house. This is where businesses like you can help.
How To Get Started – There are more and more IT qualifications available. Most are very short courses or certifications but might be worth acquiring. It offers your business credibility and may fill in a few gaps in your IT knowledge.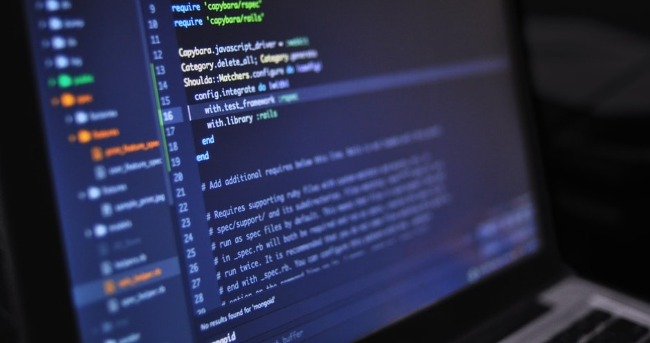 Marketing Tips, Strategies, and Ideas – Most businesses will suffer computer problems from time to time. All businesses are worried about their vulnerability to hackers. Protecting local workstations is a challenge. This is where you might find your niche. In addition to servicing onsite computer workstations, you might also add a quarterly training seminar. This might help workers to identify scams, hacks, and dangerous emails.
What Your Business Needs To Focus On – Most small businesses use hosting services for their website and data storage. They probably rely heavily on an internet provider rather than maintaining a secure in-house server. You might focus on offering that onsite service for local companies. Over time, it might be necessary to offer remote services.
Conclusion
Starting a business doesn't have to be challenging if you start with what you know best. In the first couple of years, it might be all about gaining experience of running a company for the first time. You'll be able to network and peek inside other businesses to learn more about entrepreneurship. This builds confidence and will allow you to develop business ideas and strategies to take you in any direction you desire. What's your first startup idea?