Time is money, and when it comes to small businesses, wasted time really isn't something anyone can afford. Time needs to be used wisely when you're trying to make a success of a small business. However, there are so many business owners who end up spending their time doing the wrong things and finding it would have been better spent elsewhere. If you need to save time in order to save money, here's what you can do.
Plan Ahead
So many first-time business owners make the mistake of getting excited and putting a finger in every pie. If you want to succeed, you have to concentrate on the most important things first. Set your business priorities and focus on those before anything else. It's important to realize that it could take a while to reach your goals, but as long as you do what's necessary to reach them, instead of cutting corners to get there sooner, your business won't be put at risk. Research every growth strategy you think thoroughly and never try to run before you can walk.
The Customer Is King
No, that doesn't refer to the age old saying, 'the customer is always right'. It refers to your relationship with your customers. Many customers will switch to a competitor just because they feel like they aren't being taken care of and then your business is bleeding customers online.
Your business is being propped up by your customers, so if they choose to leave, your business falls. You need to know as much as you can about your customers, including their past purchases and product information. It's more important than ever to connect with your customers, rather than wasting time on fancy marketing.
PCB Design
PCB design, especially in the manufacturing and electronics industries, can be the biggest time saver of all. Outsourcing PCB design can be expensive for small businesses, but in the long run, it makes more financial sense than trying to create products without a model.
For instance, Altium creates accurate 3D models that fit mechanical chassis' first time, limiting the amount of time that workers are forced to waste getting things right. When your workers have tools that are easy to use, you increase productivity and quality of the end result.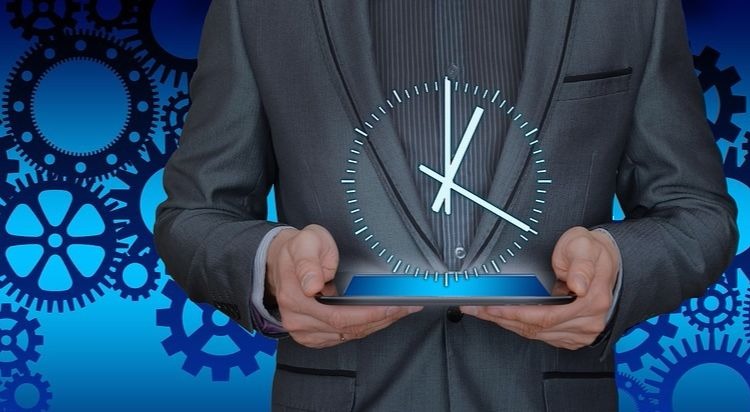 Outsourcing To Professionals
Many small businesses make the mistake of going without specific needs because they can't afford to hire a professional full-time. However, that's no longer the only option for businesses. Many businesses are now outsourcing professionals as and when they need them. So, if you need web design services, you hire a freelancer or company to work on your website for a month and the expense is gone the month after. The same can be said for writing, digital marketing and many more. If you haven't got a professional in-house, that doesn't mean you have to hire someone on a permanent basis.
Creating a business from scratch can be so time consuming, it's often difficult to see the woods from the trees. But, with a little bit of planning, it is possible to save time and money.