Today I have a quick post with the list of top paid iPad productivity apps.  Many of these apps will work with both iPhone and iPad but not necessarily all so be sure to check out the description closely
iPad Productivity Apps
1. Pages – Pages is a word processor designed for iOS and works beautifully on the iPad.  Pages is a terrific iPad Productivity app because it uses iCloud to store your documents so you can access them anywhere.  This certainly makes you more productive.
Choose from 16 Apple-designed templates and styles to instantly create beautiful letters, reports, flyers, cards, and posters
• Customize your document with the colors, fonts, and textures you like
• Use iCloud to start editing your document right where you left off on another device
• View and edit Pages '09, Microsoft Word, and plain text files; easily import files from Mail, the web, a WebDAV service, or your Mac or PC using iTunes File Sharing
• Drag Microsoft Word, or plain text documents to icloud.com from your PC to have them automatically appear on your devices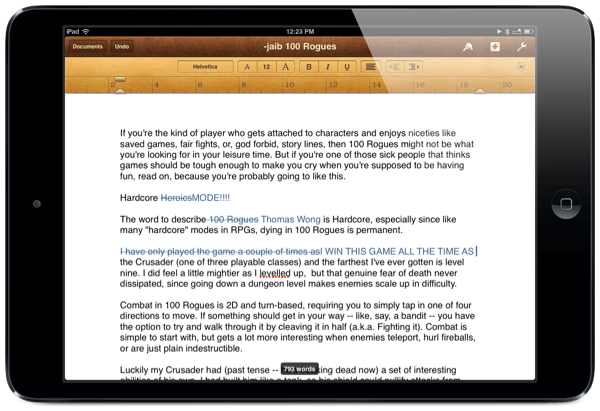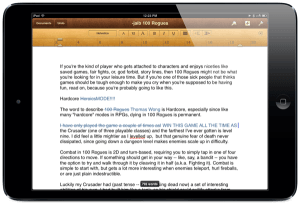 [appstore id="361309726″]
2. 1Password – Password Manager and Secure Wallet – 1Password makes the list of top paid iPad Productivity apps by helping you remember your passwords and be more secure.  With 1Password you can create strong passwords and not worry about remembering them.   The app features an auto-lock which prevents others from accessing your passwords in the event your device is stolen.
1Password allows you to store a lot more than just website logins. With 1Password you can keep all your important information available at your fingertips.

– Create, edit and use many item types including: Credit Cards, Secure Notes, Passports, Bank Accounts, and much more
– Mark your most used items as Favorites
– Organize your data into Folders
– Attachment viewer
– Powerful search
– Customize items as necessary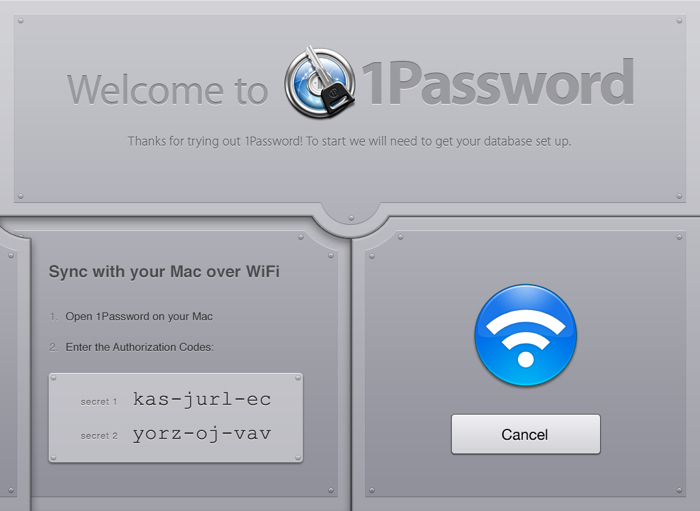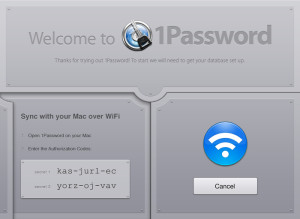 [appstore id="568903335″]
3. Notability – Notability is a great note taking app for iPad.   It allows you to take notes however you want.  You can type them or write them using a stylus.  There is also PDF annotation, audio recording, and media insertion.  It's easy to see why Notability makes the list of top paid iPad productivity apps.
Notability powerfully integrates handwriting, PDF annotation, typing, recording, and organizing so you can take notes your way! Discover the freedom to capture ideas, share insights, and present information in one perfect place on iPad.

Notability encourages productivity to be beautiful. Use our gorgeous retina ink to capture information, while liberating yourself from piles of paper and books by keeping this data in Notability.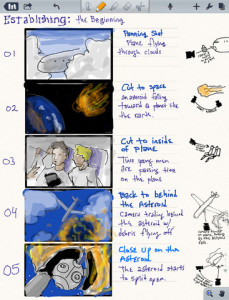 [appstore id="360593530″]
So that's the top 3 paid iPad productivity apps.  Leave a comment and let us know what your favorite iPad productivity apps are.