This shop has been compensated by Collective Bias, Inc. and its advertiser. All opinions are mine alone. #LessonsFromDad #CollectiveBias
Father's Day is coming up and my dad has been gone for 10 years.  He passed away two days after Father's day 10 years ago.  Because of this I think about him a lot during this time of year.  My dad taught me many lessons and I'm so thankful that he was there to do that.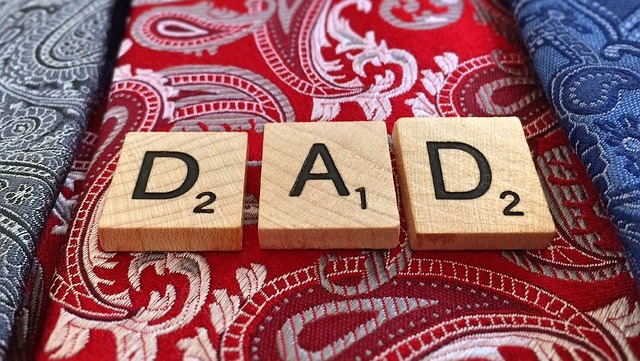 My Dad Taught Me….
Don't Start A Fight…But You'd Better Finish It – This is one of my first memories of my dad.  There was a neighborhood kid who was trying to start trouble with me and my dad told me not to take it.  He told me that I should never start a fight but if someone starts something with me…I should do my best to finish it.   He made a great point, if you ever let someone run over you (in any way) they will think they can always do it.   I waited for the neighborhood kid and sure enough he came over and pushed me.  We ended up fighting (I don't remember who won) and I didn't have any trouble with him after that.  We even ended up being friends as we grew up.  I stress to my kids this same principle.  It's important not to be a bully and start fights but it's just as important not to let yourself be bullied.
Integrity Lost Cannot Be Regained – My dad hated liars.  I received my worst punishments for lying.  This has stuck with me and I detest lying and I try to pass this along to my kids.   I try to stress that it is so difficult to regain trust once you lie to me.  My dad was in law enforcement which means he had to testify in cases and face cross examination from defense attorneys.  He once had a defense attorney accuse him of lying on the stand.  My dad was furious and I believe he told the attorney after court was over that if he ever did that again…he would regret it (I'm paraphrasing here).  His point was that, as an officer, his integrity was of utmost importance.  If he ever lied on the stand then his reputation would be ruined and no one would ever trust his testimony.  This is true in families too.
A Strong Work Ethic is Critical – I never remember seeing my dad being lazy.  He was always working doing something.  During his off time from work he would work around the house and in his shop outside.  Very rarely did he just hang out inside the house.  I remember working my high school job and on Saturdays I worked from 8am to 2pm.  I'd get home at 2pm and eat some lunch really quickly then sit down to relax for a few minutes.  My dad would tell me that I needed to cut the grass.  When he told me this…he meant for me to go right then and cut the grass.  He also felt that if you were going to do a job you should do your absolute best and not take the easy way out.  This is a tough lesson for today's kids.  I am trying to teach my kids this lesson…don't half do something…anything worth doing is worth doing right (I stole that from somewhere).
What I Leaned Through Experience…
Teach My Kids About Managing Money – We didn't have much money growing up.  My dad worked hard and provided for us but he never really talked to us about money.  I am going to teach my kids about managing money so they won't get into some of the trouble I did early in life (credit cards).    It's important to teach kids that saving for a goal is more important than instant gratification.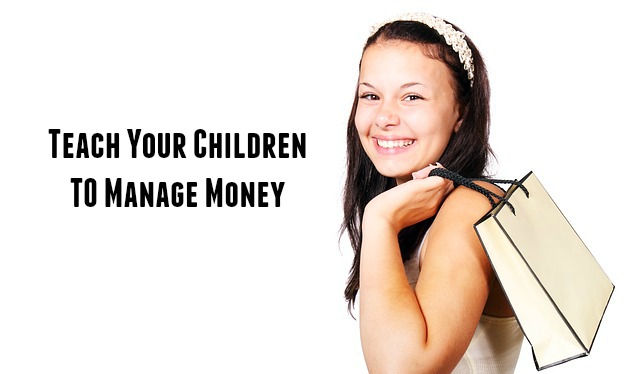 The Importance of Financial Planning – I have seen too many families struggling to deal with a sudden loss of a family member.  It's a difficult time but it's even more difficult if you are struggling financially.  Because of this I have ensured that, when something happens to me, my family will be provided for.  Planning for your financial future can be confusing so it's important to do your research first.  I found this great resource over at the Protective Life  website with some excellent information on planning for the future.  For those of you who are visual, check out these Pinterest boards with valuable info.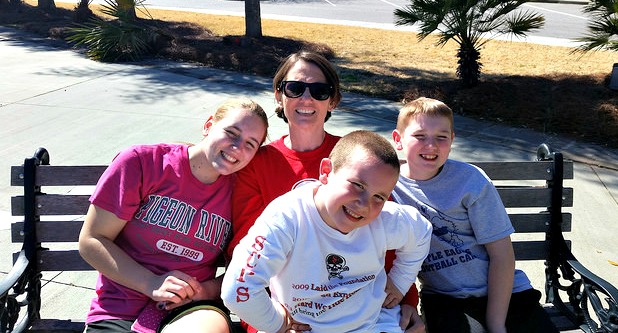 So that's my lessons from my dad and lessons I am passing on to my children.  What lessons did you learn from your dad and/or what lessons are you passing on to your children?