By now you should be working closely with lots of bloggers who are independent of your business.
You're doing that, right? If not, why ever not?!
In this day and age, bloggers are extremely influential, and they have hundreds – sometimes thousands – of followers on social media. By working together with a blogger, you can harness their influence and sway over all of their followers and use it to enhance your business.
Still not convinced that you need to enlist the help of a blogger? Here are some things to consider.
It's Free Advertising
It's really worth turning to the power of influencer marketing if you are sick of spending a small fortune on advertisements that don't really work. When you get a blogger to start showcasing your products in their Instagram posts, writing blog posts about your products, or mentioning your company in their tweets and Facebook statuses, then you are getting a lot of free advertising.
Their Fans Become Your Fans
I've already mentioned that the best blogging influencers already have a strong team of loyal fans and followers. Their social media numbers should back this up – ideally, you need to find a blogger who has a few thousand followers on Twitter and Instagram for best results. Then, once they start to mention your company and products on their social media pages, you will find that some of their fans start flocking to your own pages. In the end, a lot of their original fans will have converted to become big fans of your business!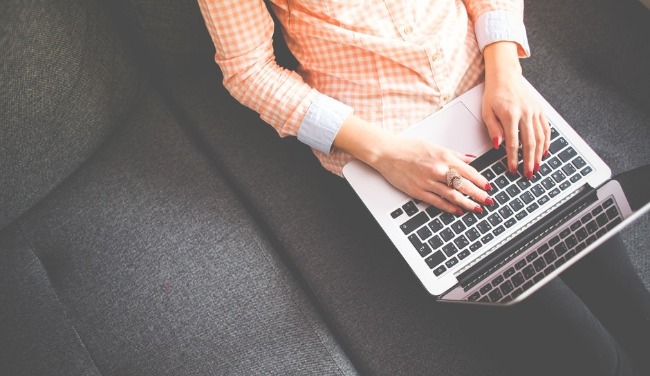 It Will Increase Word-Of-Mouth Sales
People love to chat with their friends about things that they have seen on social media and the latest viral post. So, if you are able to get your posts noticed on social media, then you can guarantee that there will be lots of people talking about you. If you are able to find a blogger to work for you, then they will increase the number of instances your company and products are mentioned online. By doing so, there's a good chance that more of the general public will be talking about you, and you should find a little boost in your word-of-mouth sales.
It Also Helps With Recruitment
Once you get some bloggers on your side and they start openly talking about you in public, then you will find that this can help your recruitment drive. That's because more people will recognize your branding and company name when you post new job adverts. And, as your name will be closely associated to the blogger who you have teamed up with, you will find that this could give your business a reputation for being cool. As a result, more people, including those who are experts in their field, will want to come and work for you.
So, if you haven't got any popular bloggers on your books just yet, now is the time to seek some out. If you go with the best ones for your brand, you will be pleasantly surprised with the results!