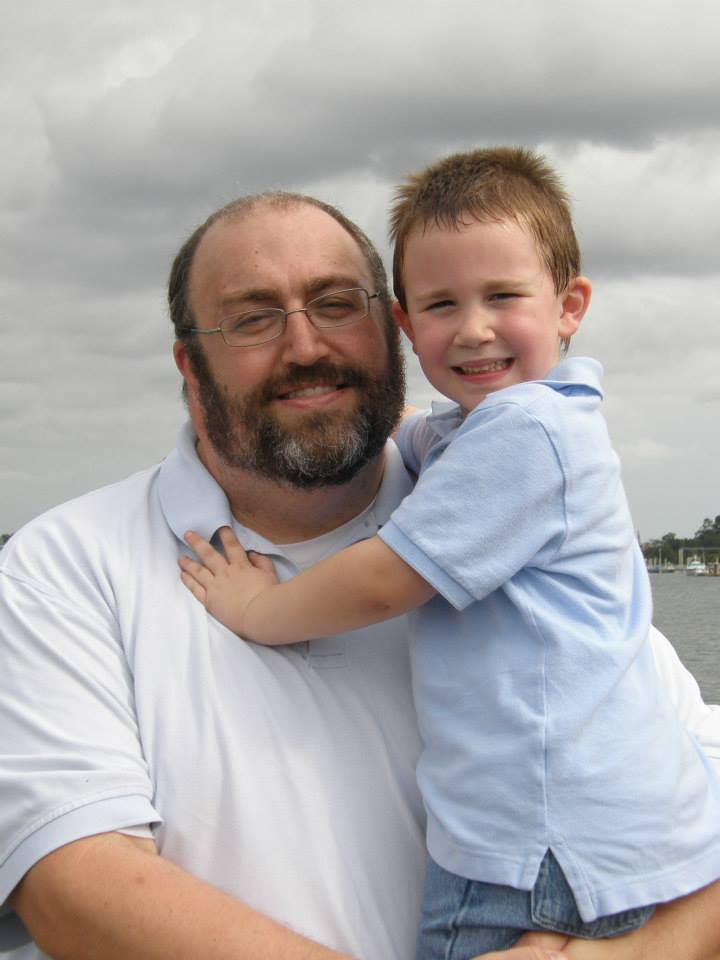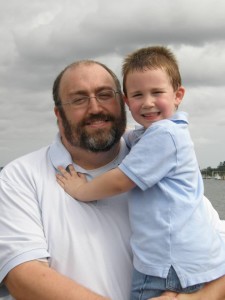 Small Biz Dad is my attempt to combine my two, very different, blogs into one.  My name is Ben and I'm a Savannah, Georgia based DBA, dad, developer, husband, and follower of Christ.   I also own a small business.  The intent of this blog is to provide information and insight into tools and resources for small business owners, consultants, and freelancers.
Running a small business involves more than mobile apps and business strategy.  The target audience of this site includes those dads out there who are running a business and managing their family lives.    So you'll also read stories about my kids, household management, marriage, and any other random topic you can think of.
I hope you find the site useful and/or entertaining and please take part in the discussion by commenting on the posts and connecting to me on my social networks.