If you've been longing for a fortnight's beach holiday since Christmas, or have been lusting after a particular pair of Louboutins for months; the chances are the only thing stopping you is your current bank balance. Taking action and changing a few thing in your life, can help increase your income; so it's time to be proactive, and guilt free purchases could become a regular occurrence for you.
Boost Your Annual Income: Start A Side Hustle
If you get home from work each day and immediately get stuck into your hobby or passion; then why not check out if it would make a feasible small business, for some extra cash at the end of each month. Maybe you craft beautiful, artisan ceramics, or bake incredible macaroons that your friends cannot get enough of; you should take your creations and sell them at local markets, or get them up online so that the whole world becomes your potential customer.
If you're not so good with your hands; don't worry, maybe you're a comedy genius and should get out on the circuit every Saturday night. Or, if your piano and singing skills are of a standard people would happily pay to listen to you; there's often slots available in hotels, bars and restaurants for such talents in the evenings and on weekends. Think about your abilities outside of the office and use them to get your holiday cash!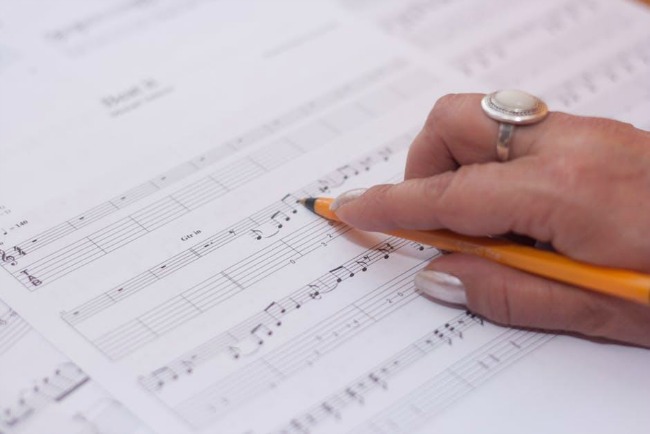 Boost Your Annual Income: Decrease Your Outgoings
Aside from not shopping in designer stores every weekend, and never eating out in a restaurant again; it might be less obvious how you can reduce your monthly outgoings, which affect your overall annual income. You might need to take a look a the largest items within your life and see how much they a costing you. Your car might guzzle gas at a faster rate than an array of other cars, so why not consider trading it in for a more wallet friendly vehicle. For information on cars that you won't constantly be filling up at the gas station; you can take a look at sites like moneycrashers.com, who will help you decide on a cheaper alternative.
Your mortgage or rent is probably the biggest expense that you face each month; so consider downsizing or moving area. It can be a daunting prospect, especially for those who know little about real estate; however, there's plenty of help available on websites like RyanHardyChicago.com, who can steer you in the right direction when it comes to selling your property. Reducing your monthly mortgage payment will have a major impact on your annual income. Therefore, it's worth putting aside whatever you end up saving; so you'll end up with a substantial amount of money at the end of the year.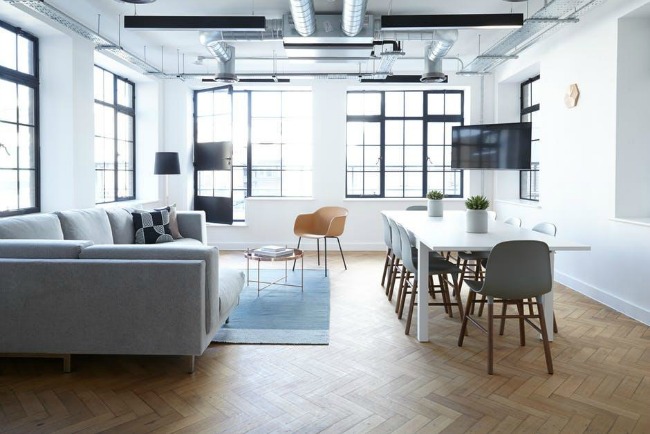 Boost Your Annual Income: Fight For That Promotion
When there's a promotion available at work, then go for it. If you feel confident and capable of the advertised job, then don't shy away. It could secure you a larger salary, and if you don't get the job, your workplace will have been made aware of your eagerness to move up within the business. Therefore, when other opportunities arise, you could be first on their list of potential employees.
It's always worth scoping out the job market in your field; this way you can ensure you're at a competitive rate of pay for your job. If you feel you're being underpaid, it might be worth talking politely to a senior member of staff or looking for other job opportunities that will pay you better. However you go about increasing your annual income, you'll appreciate all the hard work you put in, when you're sat on a beach with your feet up.