Many years ago now, Apple introduced us to a famous saying.
At the time, many of us thought "There's an App for that" would ultimately prove to be a marketing gimmick but not one to be taken too seriously. Today, whatever aspect of our personal and business lives we think of, there is most definitely an app to help us get on with it.
The impact of mobile apps on business has been profound, and we looked at some of the best apps that will have the biggest influence on your company.
---
Posterita POS App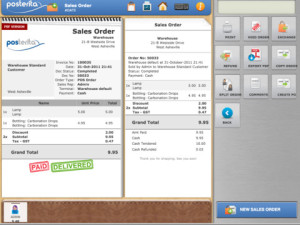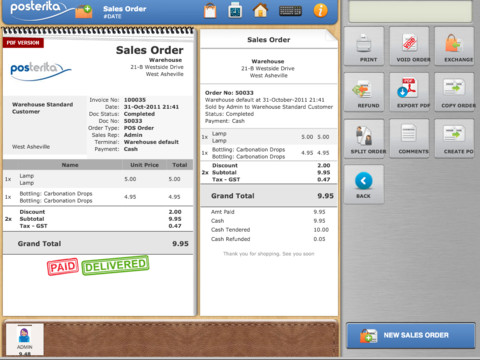 Mobile point of sale applications, such as Posterita, have changed the face of retailing and sales forever. Until recently, retail happened either through a physical store outlet or from an e-commerce platform.
Now, mobile point of sale means entrepreneurs can take their products to the people, so to speak, and complete transactions on the move. It also means that physical retail stores can open without the need for expensive software – the manager or owner can just take along their tablet, and open up the shop!
Google Drive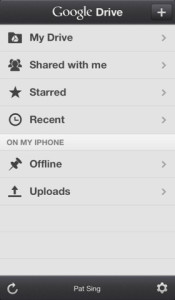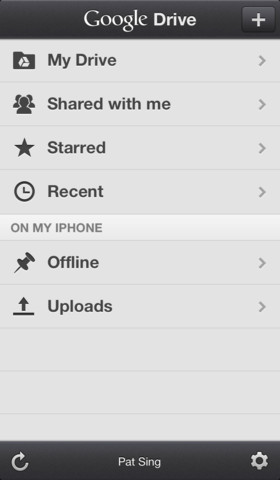 Although there are a variety of cloud based document storage applications, Google Drive is among the better offerings, and is available across multiple platforms.
Part of the appeal of this app is the ability to store documents direct to your device for viewing offline, while it also allows for quick editing of documents and spread sheets which will then update the stored version.
Podio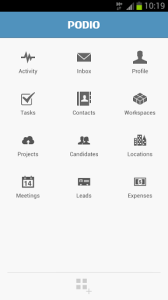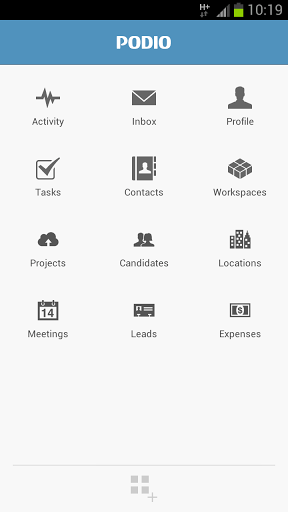 For business managers overseeing teams of people remotely, Podio is the app that will make life much easier.
Users in the 'workspace' can communicate with each other and upload/download documents accordingly. You can also create custom applications within Podio that fit with your operation and how you work. Task lists and time management functions add to the plethora of possibilities with this app, which will make remote management easier than you ever thought it could be.
CRM Mate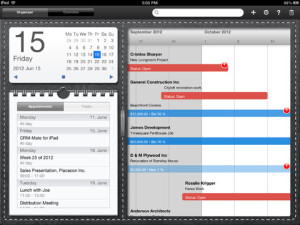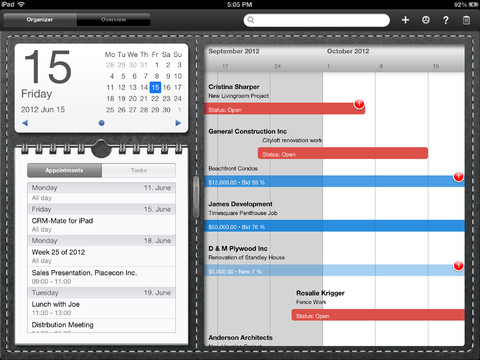 Customer Relationship Management is one of the most important areas of modern business, but also one of the most challenging. CRM Mate is perfect for integrating business contacts and information with your device, allowing you to access client information, sales leads, projects, and much more at the touch of a button.
Never again will you forget an appointment or miss a follow up courtesy phone call, CRM Mate will flag it up on your device as an alert when each action is due.
Take advantage of these leading applications to change your business for the better, and make your professional life easier from today.
Author Information:
Robert works with Posterita, which is a  revolutionary new retail point-of-sale software that allows chain stores and single stores to manage every aspect of their operations via an easy-to-use web-based platform.