The great thing about owning your own business is that you don't have to answer to anyone but yourself. When your business has just started up you may be able to handle all of the roles by yourself, but when your company takes off, it might be a good idea to employ some people and create job roles for them. In this article are some of the job roles that you could create to make your life easier when business booms.
Manager
Having someone to delegate all of the small tasks out will take a massive load off your mind and leave you to concentrate on more important things within your business. Managers are often paid a slightly higher wage than regular employees though, so bare that in mind.
The manager should be someone that you can trust to run the business if you're ever away, and it should be someone that excels at the skills needed for your line of work.  
Not every business needs a manager, if you're able to do your job while dealing with any problems that arise from your employees then you'd be saving yourself an extra wage packet.
IT lead
If your business involves computers (which most businesses nowadays will have at least one) then it's a good idea to hire someone that's handy with computers if one were to go wrong. There may be an IT consultant that you can call from an external company, but they might not be available to come and solve your problems straight away, meaning that you could lose out on money.
Having someone that's clued up on software and hardware issues could save you time and money, so consider either hiring or training someone up to deal with any problems to do with your computers.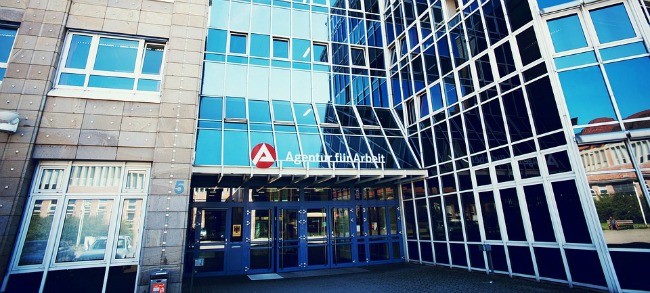 Payroll Manager
Hiring someone to take care of your payroll will remove the pressure of doing it from you. Dealing with wages and payroll can be a confusing thing if you're not familiar with it. Portfolio Payroll, a recruitment agency could help you find someone to hire if this is something you're stuck with. Payroll managers have a lot of roles, including changing the amount your employees are paid if you instruct them to.
Cleaner
After a long day of hard work, the last thing you or your employees probably want to do is clean your premises. Hiring a cleaner to come in for a short time after the work day has ended will ensure that you've got a clean office to come into and keep productivity levels high. A cleaner workplace will also reduce the risk of employees complaining, or if you're in the food industry, customers complaining about the hygiene levels of your business.
There we have it, four job roles that you could create within your business to make your life easier. There's nothing saying that you shouldn't do them yourself, but wouldn't it be nice to