In the 21st century running a business is all about making the best use out of the technology available. If you have iPads and iPhones on hand, why not download some apps that will optimize productivity and really help your company keep up with the fast pace of the business world today? It's too easy.
---
Guest Post: This article was written by an independent guest author.
---
Start out with these and then expand and customize according to your needs. Before you know it, your company will be running alongside you, wherever you go.
Google Drive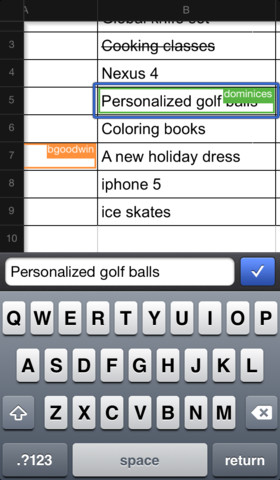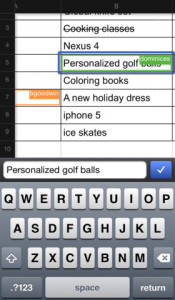 With Google Drive you can import and edit files from your PC to your tablet to your smartphone, so on any device you choose you can access all your documents in this office suite, and fix them. Store them on the cloud drive via the app or web interface. Google Drive offers 5 GB of storage for free, and the drive compliments web mail.
---
Dropbox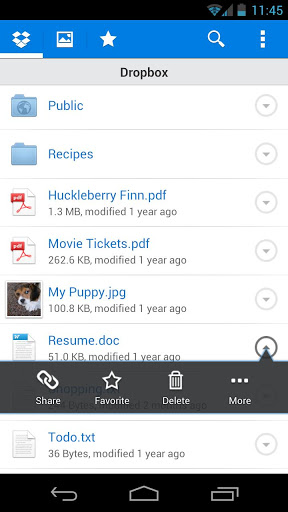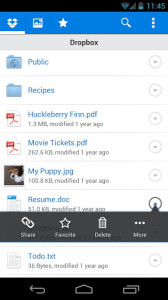 Downloading Dropbox for your Android, iPhone, iPad and your computer is a great way to keep all your files organised in one place. Users are given 18GB – perfect for any personal use; if you want more, you can pay for a storage limit over 18 GB, all the way up to 500 GB. Shared folders mean that you and your colleagues can all access and upload new versions of files, and streamline your data filing. For bigger companies, consider cloud options like managed collocation instead.
---
Bump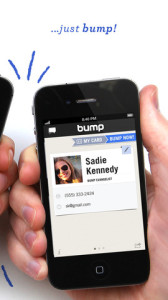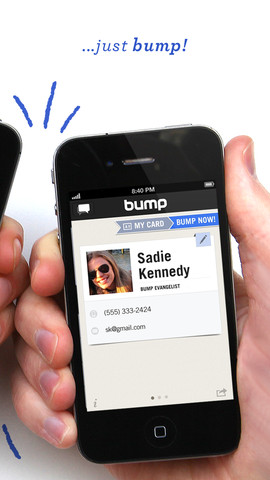 While it may sound odd, Bump is actually incredibly useful for networking. Business cards are too 20th century, after all – why not update for the modern age and try this? Users share their contact information, photos and files by bumping their two smartphones together. It has 8 million monthly users and has been downloaded 27 million times since it was created back in 2008.
---
LocalVox
This one is for the marketing department. Users can publish news, events and announcements across a load of online sources, including social media channels like Twitter and Facebook, on local directories, email newsletters and websites. This way of talking to your fans instantaneously on-the-go is a great way to engage. With optimized search as well, why wouldn't you use it?
---
Simplenote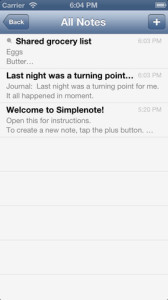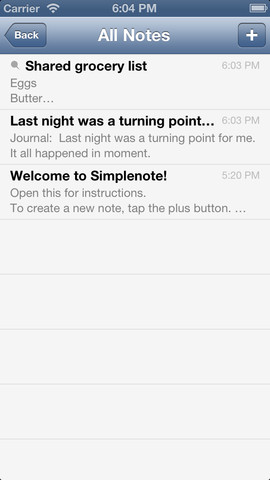 Perfect for note-taking on the go – Simplenote will help to get all those ideas out of your head and onto paper. You can synchronise them with any web browser, so you can take a look on any device. It's a great idea for the small business that are looking for ways to expand their business models. People with loads of ideas need pen and paper – why not use the digital space instead and save the environment while you're at it? Want more bonuses? There's a dashboard widget for Mac users, and there's even a note backup when you buy the premium upgrade so that deletion isn't the end of the world.
Author Information
Linda Campbell has just recently started her own small biz and is looking for new apps to help increase company productivity. Next on her to-do list is to look into managed colocation options.