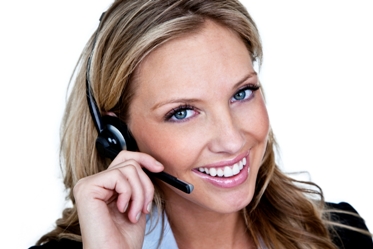 If you are looking for a VoIP system then you need to look for one that is going to meet your needs. As you are going to be using this for communication, you will need to find one that will not break down at every turn. Businesses are going to rely on communication for all kinds of things so it is important to find a system that you are going to be able to use with ease. Overall it is a good idea to find a system that is going to support you especially when you need it.
Reliability
The first thing that you need to find is a reliable VoIP system. Reliable VoIP systems are not difficult to come across and are relatively easy to use. When you find a system that you know is going to work properly, you need to make sure that you have a look at all of its features. This will allow you to ensure that you get a system that is going to meet your own specific needs.
Good Quality Sound
Sound quality is essential when it comes to VoIP. Ultimately you are getting it so that you will be able to vocally communicate with others over long distances. There are a lot of factors that can end up ruining the quality of a call. A system that offers good sound quality, however, is going to be worth it. This is especially important for those who are running a business.
Good Quality Picture
Picture quality, while not as important as sound, is also going to be something that you may want to look out for. When it comes to things like long distance meetings you may want to be able to see the person to whom you are talking. Video conferencing can be awkward if the picture is not right. If there is a picture that everyone is able to see and interact with properly then things can be made a little easier.
Minutes
With your VoIP system you are more than likely going to be able to connect to traditional telephone lines. This is something that is going to cost you money so you will need to watch out for this. A lot of the time, the minutes that you receive are going to be of good quality. This especially true when it comes to long distance communication. For anyone who is interested in minutes then you will need to take a look at the package offers that your particular provider is giving you. You will be surprised at what is available here.
Flexibility
You want your system to flexible. Expanding businesses may not be sure what kind of contract they are looking for and will therefore go for something basic. You want a system that can be expanded according to the needs of your business. This is very important for those businesses that are continuing to grow and expand. Always make sure to look for the best qualities in your VoIP system. It will make things much easier.
Author Information:
Mariam Thomas is a regular contributor of posts on the need and advantage of looking at VoIP service for enterprise communication.