If you are a keen investor, you will probably already enjoy the many benefits that it brings you. Even if you are just starting out, chances are you have already had a taste of what is to come. Clearly, if you get it right, investing in property can be a great way to make some money in the long term.
But it's not just the profit that counts; for many people, investing in property is worthwhile in itself simply for the excitement it brings. If you have not considered this side of the argument before, it is worth looking into. How can you expect to bring more excitement to your property investments, and so enjoy the process more along the way?
Set Yourself A Challenge
For a lot of investors, there is a real benefit to be had from setting some kind of a challenge in advance. You want your investments to serve you, not the other way around, and the best way to make sure that they do is by challenging yourself to get a certain amount out of them by a certain date. This actually constitutes one of the best ways to approach the subject anyway, but it has further benefits in the way it adds a little excitement to the process. When you have something concrete to aim for, it spurs you on, and that makes it more enthralling.
The challenge can have any criteria you like. It might be a certain figure in profit, or it could be a widening of your portfolio by a certain number of properties. However you do it, the main thing is that you have a challenge and you stick to it. This is powerful and vital for first-time investors in particular, as it will encourage you to achieve more.
Plan A Reward
Whatever kind of profit you are hoping to reach, you might find that it is much more interesting if you plan for something to do with that profit when it finally arrives. This can be absolutely anything you like, but it helps if it is something you genuinely love. It might mean a holiday to a favorite location, for example – or perhaps you will want to treat your other half to a piece of jewelry.
Whatever it is, this is bound to spur you on, and it will mean that you have something real and physical to show for it all at the end of it. If your reward is something for a loved one, you will also be doing a service there too, and this will make you feel great about the whole procedure.
Go For An Exotic Location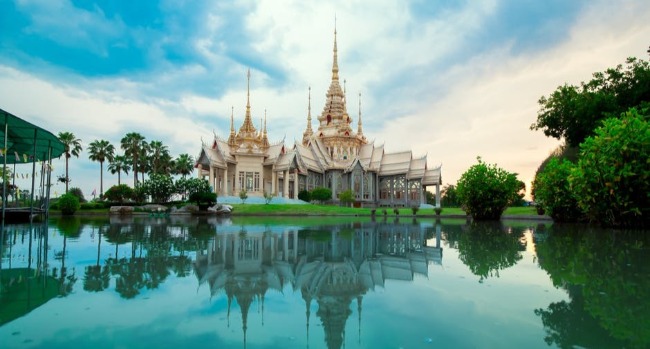 The choosing of the properties is one of the most vital aspects of the whole process. It is also something which you can use to make the act of actually buying the property in the first place much more exciting. If you want to add a little excitement, after all, what better way than by going for a property in an exotic location?
Where to go for is of course entirely up to you, but it is worth retaining some sensibility here as you choose your location. Certain locations are both beautiful and yet surprisingly inexpensive, such as much of the real estate on the French Riviera, or in certain parts of Spain. It is worth spending some time finding the right balance between the two – but either way, there are few things more exciting than buying property in an exotic place.
Get Your Friends & Family On Board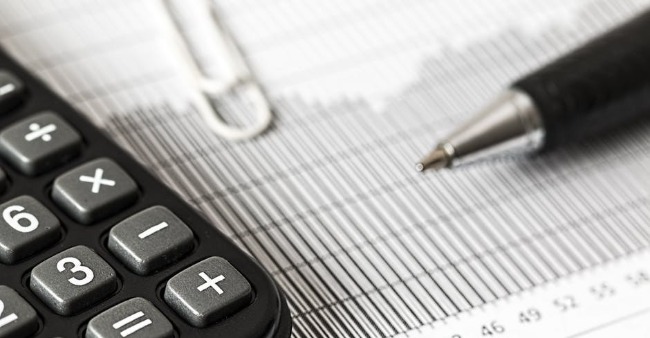 A downfall which often surprises many first-time investors is that it can be surprisingly lonely work getting into the world of property investment. When it comes to doing up and renovating old buildings, looking for tenants and so on, you might feel that it would be better if there were someone to share the journey with – and you would be right.
In fact, finding ways to get your close friends and family on board is a great way to make the whole thing much more enjoyable – and an opportunity to spread the love (and wealth) around as well. If you think you would like to try your hand at this, it is worth thinking first about who you know who would appreciate the journey most. In all likelihood, their partnership will make it a more rewarding process for the both of you.
By following the above, you can make your property investment procedure much more exciting, and so enjoy it a lot more. This is a great move to make, particularly if you are starting to feel a little overwhelmed by it all.