If you run a retail, manufacturing, or fulfillment business, then there are few things as important to your profitability as your inventory. There are also few things at as much risk. There are a lot of different ways you can lose track of and lose inventory, which will directly impact your bottom line. Here, we'll look at the methods that comprise a smarter approach to stock.
Keep Conditions Optimal
Inventory spoilage and damage are most often caused by poor conditions in transport and storage. It's important to consider the needs of your stock, whether it requires a cool space, lack of humidity, or whether elements like dust and debris can cause real damage to it. Investing in warehouse maintenance can mean that a lot less of your stock goes faulty before it even hits the shelves or ships off to the customers or retailers. A better-organized, better-maintained warehouse also makes it a much safer, more productive place for your staff as well.
Improve Your Security
Particularly in retail, there are few dangers as prevalent to your stock as inventory shrinkage. Also known more widely as loss, this is theft of your goods, plain and simple. Unfortunately, many retailers experience it from both customers and the staff. Measures like CCTV security cameras for businesses, particularly in the stock room, can be a great deterrent. It's also worth considering only providing access to senior members of staff or having employees sign in and sign out every time they visit the stockroom, so you can better find the culprit in the event of theft.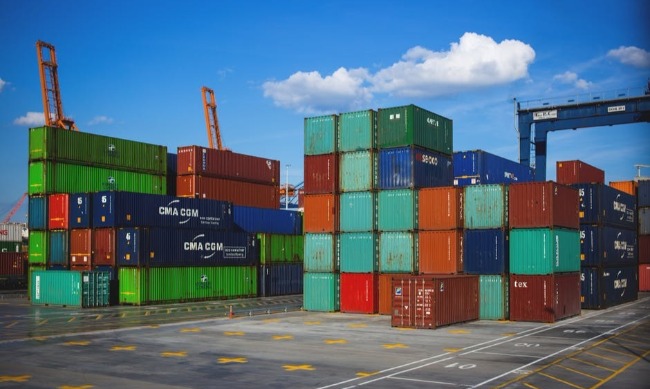 Track Everything
Just as tracking access to your inventory can help you stop theft, so too can tracking the inventory itself. Inventory management systems for businesses allow you to use barcodes to track the location and condition of every single piece of stock you have.
Without tracking it, it's a lot easier to miss when you have a shrinkage problem or to simply lose stock because there's no record kept of where it is and where it's supposed to be. An inventory system is crucial for businesses that provide deliveries to their customers, too, letting you see both sales and purchase orders, what products need to be reordered and more.
The Goldilocks Approach
The data provided by inventory systems can also help you get a much better idea of what your demand for certain pieces of inventory really is. Paying close attention to the sales and keeping the data on demand can help you avoid a couple problems.  For one, you can avoid missing out on potential profits because the scarcity of an item doesn't meet the demand or current market trends. On the other hand, you can end up spending too much on items that don't sell and also cost money to transport and store.
Track your inventory, analyze it, and protect it. Whether it's theft, poor storage conditions, or simply losing track and spending too much on your inventory, these faults can play a large enough role over time to make a big impact on a business's profits.