In business, it is the companies who generate the most leads that win. Yes, quality and pricing matters, but there are those businesses who still make sales, regardless of those factors. What matters is being the best marketer, the best seller, the best at getting the word out there about what is on offer. No company succeeds by being a wallflower; even those who have the best product on the market. But where do you get those leads? How can you attract them to your business? Here are some tips we think you will find useful.
Use A Tracking Tool

to

get more leads from your website. You may get hundreds of visitors a day, but not all of them will become a paying customer. By installing a tracking tool, you will be able to find out who those visitors were, and get alerts in real time. You will also be able to analyse their behaviour on your website. What did they do? What did they look at? Was there anything that put them off the sale? Get the answers to these questions, chase up those leads, and improve your operations accordingly to make sure you don't let another visitor slip away without buying from you.
Focus On Your Customer Service

and benefit from the word-of-mouth referrals this can generate. This includes treating your customers with respect, and going out of the way to improve your relationship with them. You could also run an incentive scheme, where you offer your customers a discount if they manage to bring in any leads for you. Speak to your customers through email and social media, and highlight referral offers on your website.
Offer An Incentive To Your Staff

, in a similar way to your customers.

You don't have to do all the hard work

, as with the right incentives, your current staff team can generate those leads for you. You could give them an extra day off work or a bonus in their pay packet, as examples. Of course, you may already have a sales team whose job it is to find those leads anyway, but you could still encourage them along. Should they reach a particular target, offer them some kind of incentive as well. It's the carrot on a stick mentality.
Improve Your SEO

, ensuring your business website isn't lost at the lower end of Google's search rankings. This includes using the right keywords and backlinks, as well as ensuring your website is optimised for mobile users.

Google are changing their algorithms often

, so while you may already have a grasp of SEO for your site, ensure you keep up to date with any changes to make sure your site remains current. A quick Google search of your own will tell you where your website is ending up on the search page, so you will know when you need to make any improvements on your web pages. The higher your website is on Google (other search engines are available), the more leads you are likely to generate, as most internet users rarely venture beyond page #1.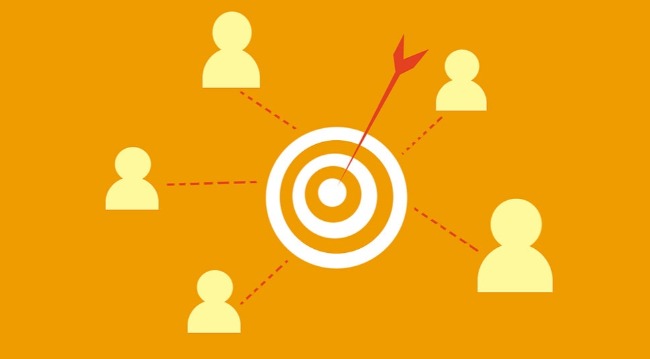 Don't Rely On Singular Forms Of Marketing

, as not everybody responds to the same thing. While digital marketing is the latest buzzword in business, there are still those people who are internet-phobic (we are thinking the older generation). There is still room out there for traditional methods, such as print marketing, as well as good old-fashioned conversations, where you

talk to people face to face

instead of relying on a chatbot or email communication. The more ways you can market your business the better, so do your research, finding out the best ways to reach your target demographic.
Use A Range Of Channels To Promote Your Business

, going beyond your website. These include creating your own podcasts, vlogging with a business-branded YouTube channel, and contributing to other people's forums and blogs. You might also write an eBook, speak at industry events, or get yourself mentioned (for the right reasons) on local and national media. You need to be where the people are, ensuring your face and voice is seen and heard in as many places as possible.
Talk About Your Business Everywhere

, whether you are on the bus to work or standing at a supermarket checkout. You won't get anywhere by being a wallflower, so make a concerted effort yourself to talk about what you do. Don't bore people silly with it, of course, as that will have a negative effect, but when you find an opening to mention your product or service, capitalise on it. Arm yourself with business cards too. You never know when or where you might find a potential customer.
Your customers are out there – you just need to find them! We hope our tips have been helpful, but let us know if you have any ideas of your own.