Running a small business is a lot of hard work, even when things look like they're going swimmingly. Anyone with a business can testify that things will go wrong at some point. No one in the history of the world has started a small company, risen to the top, and stayed there with no bumps in the road.
Things happen, and sometimes we can't predict when they'll happen. Consequently, our business can be taken unawares and get hit hard. This is why every small business needs to have a contingency plan. With one of these, you'll have measures in place to cope with any problems or emergencies that spring up on you. Keeping that in mind, here are my essential contingency planning tips:
Always Have A Source Of Money
The majority of the time, small businesses are caused financial distress by bumps in the road of surprise problems. Part of your contingency plan needs to focus on having a source of money. What I mean by this is you need to have somewhere that you can go to when you're in serious need of emergency funds.
This could mean putting aside some of your profits as an emergency fund in itself. Or, as seen on smallbusinessloans.co, you could get a quick business loan when you need it. Either way, you must have a plan in place to get money when you require it. The longer it takes, the more money you'll lose.
Try And Predict Your Problems
I mentioned how a lot of problems can come at you without you being able to predict them. But, that doesn't mean you shouldn't try. If you try and predict the problems you'll face, you're bound to guess some of them. By knowing what to expect, you can put plans in place to deal with them if they come about.
There are articles on sites like hiveage.com that go through some of the most common small business problems. There's every chance some of these can apply to you too! If you don't try and predict anything, then all your problems will be a surprise and cause a lot of concern.
Purchase Insurance For Your Company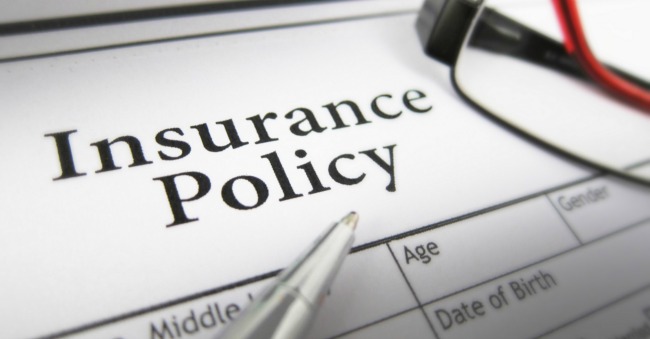 Possibly the best and simplest contingency plan tip I can give is to purchase insurance for your company. There are loads of different small business insurance policies out there that cover you for so many things. When something goes wrong, you will have insurance as a safety net to help with any financial implications or ensure your company doesn't get slowed down too much. The type of business you operate will determine the type of insurance you should purchase as well. Make sure you get the right coverage as you want to keep your business protected.
There are three tips here that can set you on your way to starting a great contingency plan. Most entrepreneurs get caught up in planning for the success of their business, they forget to cover the negative things that can happen. With a proper contingency plan, you can prevent this and keep your business afloat at all times.