Promoting your company to more customers is something that all businesses are looking to achieve. And one of the most popular methods of doing this that more and more organisations are turning to is digital marketing. Of course, this involved a number of different strands of activity, so this guide is here to look at a few of them in more detail. Once you know the basics, you can start delving down each individual path in more detail.
A Flexible Website
All roads lead back to your website in digital marketing, so you need to ensure that it is easy-to-use, reliable and flexible. People need to be able to find what they are looking for in the most straightforward way, and it also needs to be properly responsive so people can access it using their smartphones, which studies have found to be the most popular device for going online these days.
Regular and Fresh Content
Next up on the list, you need to be producing fresh content on a regular basis. But you don't want to be filling up your website for the sake of it; what you share needs to be engaging, entertaining and informative. When you create new content, you need to be sharing it as widely as possible using your social media accounts, emailing list and any other tools that you have at your disposal.
Develop A Social Face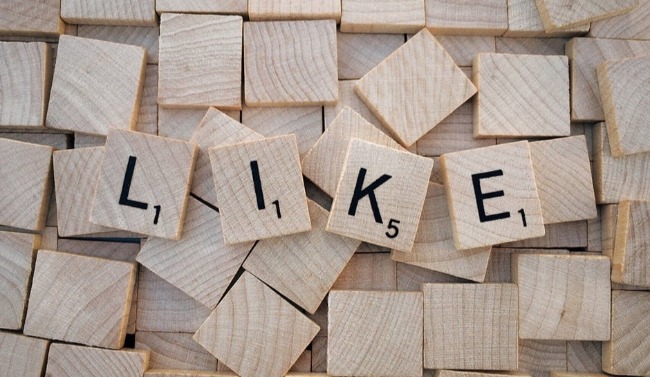 We have just touched upon social media, and there is no doubt that it is more important than ever in an effective digital marketing strategy. Facebook and Twitter tend to be the most common social networks to use, but more visually based companies can benefit from platforms like Pinterest and Instagram. When you create these accounts, you need to develop your own tone of voice and also ensure that they are updated regularly with engaging content.
Implement Monitoring And Tracking
There are separate systems such as Google Analytics which you can use to monitor and track the visitors to your website. This way, you can see exactly where they are coming from, which lets you know the areas that you need to strengthen. You need to check this on a regular basis so you can continue to adapt and change your business processes as needed.
Maximize Conversion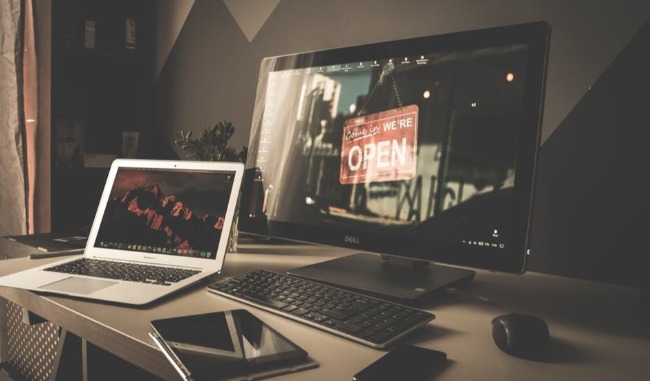 It is all well and good getting lots of people to look at your content, but you also need to be converting them into customers whenever you can. Essentially, you want to be taking your customers on a journey. When you create content, you want it to be in some way directing people back to your product range. Again, it is all about the process of trial and error until you get to a situation where you have created a well-oiled sales conversion machine.
There is a whole lot that you can learn about digital marketing, but the first thing that you need to do is master the essentials before establishing a process that works for you.