We can finally say that we are cord cutters!  Yes!  We have been trying to cut the cord for a year or so now but we couldn't quite get there.  It's been roughly three months since we cut the cord an I have to say it's been a success.  For those of you who don't know what cutting the cord is…it's not having cable or satellite television service.
Why Cut The Cord
The cost of cable television is ridiculous.  We were paying $60 a month for just a basic channel package.  This gave us pretty much all of the channels we want.  But it also gave us a ton of channels we don't need.  I really wanted to just choose the channels we wanted a la cart but that's not an option yet.
So, in an effort to reduce our monthly bills we decided to look for alternatives.  Satellite looks great on the surface but when you look at your second year cost it averages out to the same as cable.  Plus you have to worry about the weather affecting your signal.  This left cutting the cord as our only alternative and we made the jump.
How We Cut The Cord
The first step is obviously to cancel your cable TV service.  This isn't as easy as it sounds.  When you try to cancel they will throw all sorts of deals at you.  I fell for this a couple of times.  The problem is that the deals are only good for a short time..then your bill jumps back up.  So I stood firm this time and canceled our cable TV.

We still have internet through our cable company and that is vital.  Because ensuring you have high speed internet is the next step in becoming a cord cutter.  We already have Netflix so we just kept that.  We also already had a Roku for one room.  I purchased an Amazon Fire Stick for our living room and we signed up for Amazon Prime.


Prime isn't a great deal just for the streaming video but we wanted prime for the free 2 day shipping.  So the streaming video is an extra benefit.  There are tons of show and movies on Amazon Prime Video that myself and my kids love to watch.  Plus the WatchESPN app lets me watch ESPN3 for free which is great during college football season.
Next, I bought a digital antenna for my living room TV.  The Mohu Leaf is a popular antenna but Amazon makes a generic version that works fine.  A little side note, I don't think the Television stations were ready for the digital switch-over at the government mandated time.  We live roughly 10 miles from the TV broadcast towers and we have a 50 mile antenna…and we still have issues with over the air channels.  This is one area I need to improve.  I'm thinking I will buy an outdoor antenna next and see if it solves our problem.
I'm a sports guy…so ESPN isn't negotiable.  This meant I had to have cable or satellite…until Sling TV.  Sling TV is an amazing service.  I pay $19.99 a month and I get some great channels (ESPN, ESPN2, A&E, History, H2, TNT, TBS, AMC, Disney, ABC Family, IFC, HGTV, Food Network, Travel Channel, Cartoon Network, CNN, and more).  This is great because now I can watch Monday Night Football and College Football.  And, during football season I can pay $5 a month more and get a lot of extra sports channels.   I kept the package during the season and canceled easily once it was over.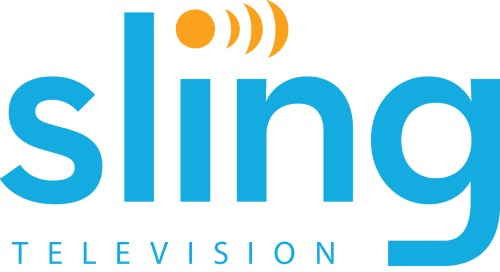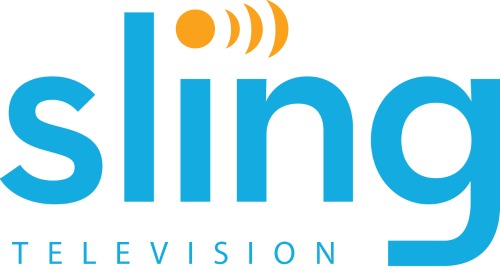 Lastly, and this is for the tech geeks out there, I set up a home media server.  I chose Plex to run on a spare desktop pc.  The benefit is that ripped my DVDs (that I legally purchased) and store them on the pc.  Plex lets me play them on the Fire Stick or the Roku.
Conclusion
My kids sometimes say "Dad, can we please get cable???" (imagine a very whiny voice).  This is usually when we are watching over the air channels and the picture breaks up because a plane flies by.  And we really miss the Gameshow Network because we miss Family Feud (Steve Harvey  is hilarious).  But I estimate that we are saving at least $30-$40 a month.  That is significant and makes it worth while.  An honestly, we should all be watching less TV anyway.
So, have you cut the cord?  If so, leave a comment below and tell me how you went about doing it.