If you are planning on getting valuable links from other blogs and websites, you might want to use your existing or newly generated content to drive visitors to your site. You might have already got through the stage of finding relevant sites, but don't know how to approach bloggers and website owners. Below you will find some tips on how to get your blog post or video content approved by the website fast.
1. Give Them a Benefit They Can't Resist
While some website owners with an existing social media reputation and presence will charge you to publish your article or video content on their sites, others will be happy to get out of writing their own posts. If you find something they are interested in, such as a free listing in your directory, or a mention in another video, offer this in your pitch, and you can get them interested in your content.
2. Offer Reciprocal Links
Bloggers want to get more visitors, too. If you can offer them a link back, or promise to share their site's content on your social media accounts with your followers, they are more likely to take you up on the offer than if you have nothing to provide but content. Give them a link back from your site, mention them in your video, or like their Facebook page from your social media account, to gain their trust.
3. Tailor the Content to Their Style
No website owner wants spammy looking articles and videos. Instead, you should be matching the style of the blog and build on existing articles and topics. If the post looks irrelevant to the website, you are not going to have much luck with getting it approved. Make up the topic after carefully reviewing each website you pitch.
4. Showcase Your Skills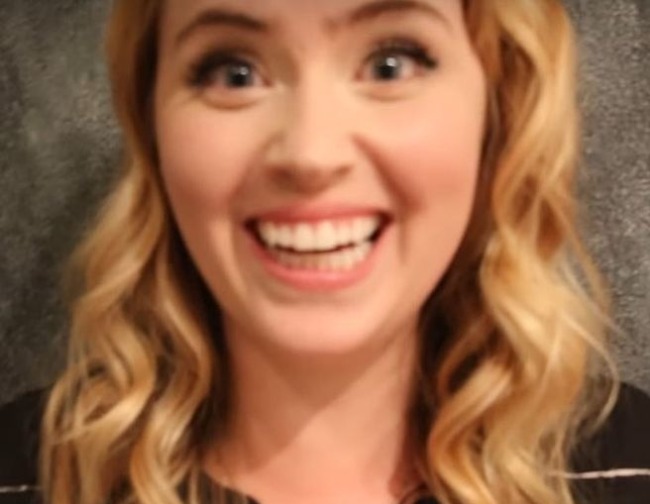 When you submit your guest post pitch, you have to tell the recipient why they should give you a chance. Check out https://www.guestposttracker.com/blog/guest-post-pitch/ to find out more about what makes a good pitch and which information you should include. If you have written about similar topics below or have videos published, you can send the website owner a collection of links to review.
5. Prove Your Reputation
The hardest task will be to prove that you are worthy of the attention of the website owner. You need to gain their trust and prove your reputation. If you would like to build links with video related content, you have to show the blogger that you have the ability to create engaging and informative articles and vlogs. Send them a link to your YouTube channel and social media accounts, so they can check out that your audience responds to whatever you put out there to share.
Gaining the trust of bloggers is the first step of getting your guest post pitch approved. Don't send out bulk emails, and create a personalized pitch for each website you are proposing a post on, matching the tone and style of the original posts.