There's a lot of experts out there that will tell you that starting up a lifestyle business can often work out better for you than going for glory with a startup. And it's easy to see why. With a startup, the chances are that you will need bank loans, work ridiculous hours, and lose complete control of your freedom.
With a lifestyle business, however, there will still be a lot of work involved in the early stages, but the end is in sight. You get a flexible life, have an opportunity to spend more time with your kids, travel, and with a little luck, maybe even earn a decent living. The big question is – what type of lifestyle businesses are available in this day and age? Let's take a look at some of your options.
Open A Small Farm
In many ways, running a small farm is the ultimate lifestyle business – working and living off the land has huge appeal to many people these days. Bear in mind there are significant costs involved, however. Buying land and equipment isn't cheap, and it's the same for maintenance.
Whether you visit site or store of an animal and plant feed provider, it won't take long to realize the expense of keeping your crops and herds in good shape, no matter how small your farm. That said, if you can identify a unique market that is popular enough to keep you going, you could join the many small farms that have enjoyed success.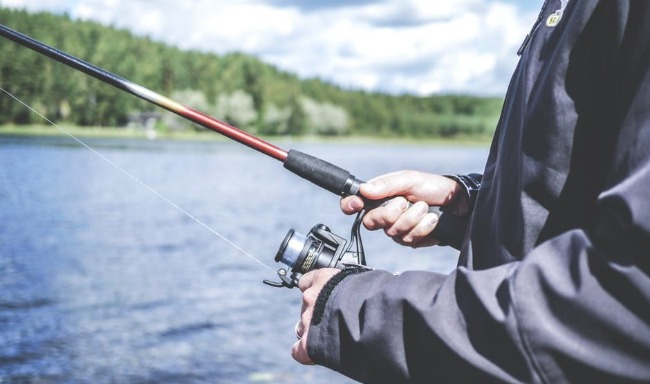 Teach Your Hobbies And Interests
If you have expertise in any subject, why not get certified and use your knowledge to teach tourists? You could trade in your career for life on the slopes as a ski instructor – or on the beach as a surfing, fishing, or diving teacher. Maybe you could run tours in your local area, and show visitors the real sights and sounds of your neighborhood. If you enjoy meeting people and want to pursue your interests further, learn to teach – your hobby can quite quickly become your career if you have enough drive and passion.
Travel The World
It's never been easier to set up a money making blog, affiliate website, or ecommerce store and make good money while traveling the world. There are plenty of success stories out there to take inspiration from, and although you need to take a lot of them with a pinch of salt, it's an achievable goal if you plan and execute properly.
Again, you'll need to put in a lot of work beforehand, both in building up an audience and creating something that there is a market for. But escaping to foreign climes and getting out there to see the world is a dream that could become a reality.
The Open Home
Of course, you don't have to see the world – you can invite the world to come and see you. If you have a nice house – either one you live in or another property – you can rent it out as a vacation home. With a good location, comfortable fixtures and fittings, and a good marketing plan, there's no reason why you can't book out your spare rooms or home to travelers from home or abroad.
Do you have a lifestyle business? If so, let us know about it in the comments section below!