There are many reasons why you might want to sell your business. Maybe it's time for you to move on to bigger and better things or maybe this project simply hasn't gone to plan for you and you want a clean slate. Whatever reasons you might have for wanting to sell your business, it's vital they you go through the process in the right way.

If you get it wrong, you could end up wasting time and not seeing the return on your investment you expected. It's worth understating a bit about the process of selling your business before you go any further, and that's what we're going to help you with right now, so read on to find out more.

Decide the Value of the Company

The first thing you should do is work out the value of the company. You can't sell your business until you know how much it's worth and how much you want to actually get for it from the eventual buyer. It's something that you will have to think about carefully.
You might even want to get an external professional to assess the business and determine its value for you. They'll bring a professional opinion, free from the bias that you might have brought to proceedings.

Tidy the Finances

Next, you should delve into the finances of the business. These need to be tidy and in order before you think about selling up because there's no way a buyer is going to buy your business if it has messy and confused accounts.
They want things to be tidy and organized so they can see clearly and immediately how the business is doing from a financial perspective. That won't be possible if the accounts are indecipherable and all over the place. Get your account to sort things out ahead of the sale.
Keep Improving The Business As You Try To Sell It

This is vital. Don't fall into the trap of letting the business drop off a cliff just because you're trying to sell it. Sure, it won't be your responsibility soon, but that doesn't mean you should let it decline. People don't buy business in decline, or if they do, they don't pay much money for them.
So if you want to get a good price for your business, keep improving it and show the world and potential buyers that it's moving upwards in the right direction. It might sound strange to be doing this as you try to get it off your hands, but it makes sense.

See If You Can Find A Niche Broker

In many industries, there are brokers that operate in that one niche. The job of these brokers is to facilitate the buying and selling of businesses. They know what they're doing, so if you don't, it could be worth talking to them and seeing if they can help you.
It might make the whole process a lot easier on you. If you own a dentist practice, there's a dental practice brokerage, and there are similar examples in most major industries and sectors nowadays.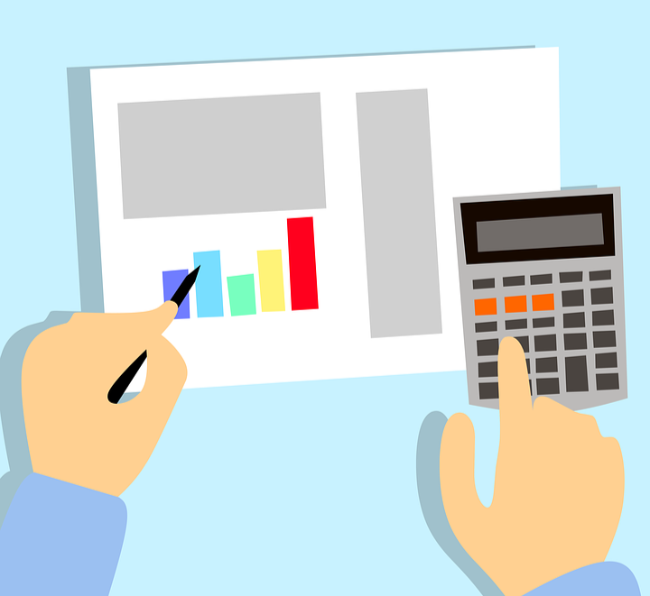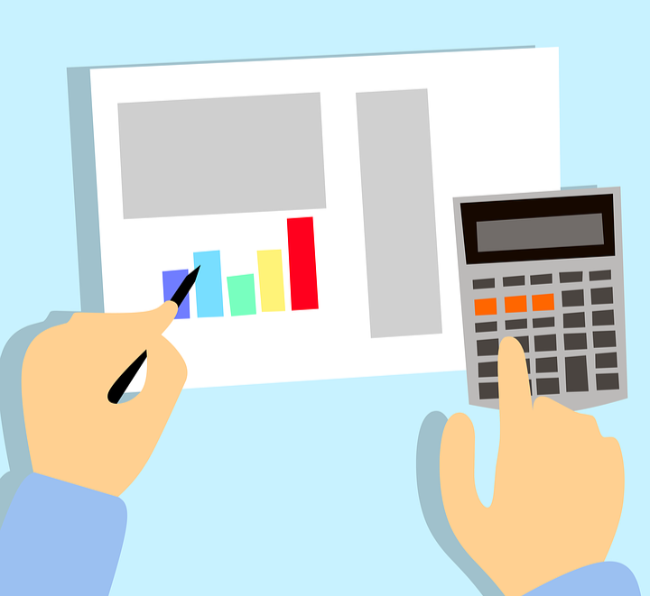 Take Timing Into Consideration

Timing is important when it comes to selling your business. You want to sell at the best possible time in order to get the best possible price for it. There are few things that have to be taken into consideration when deciding the right time to sell.
For as start, you want to sell at a time when the market is buoyant and positive. But you also want to prepare the business first and do everything you can to make it more appealing to buyers before you put it on the market.

Learn About The Tax Consequences

It's worth looking into the tax consequences of selling your business because it never pays off to be taken by surprise by these matters. You want to make sure that you know how much tax you will have to pay on the sale price of the business. That way, you can prepare in advance and not find yourself in a financially problematic situation later on.

Let Your Lawyer Sort The Business Contracts

It's vital to have a good lawyer by your side during the sale process. Your lawyer should be there to deal with any problems that might arise and any situations that might require clarification. They'll also deal with the business contracts and ensure that the sale goes through as smoothly and cleanly as both parties obviously want it to.

Selling a business is always a big deal, and it's not always as straightforward as you would like it to be. That's just the nature of the transaction and it's up to you to push through and persist when the process gets difficult and frustrating. It'll be worth it in the end.