Owning your own home gives you a key to more than just the front door. You are your own boss here, which means if you want to rip out the garden and replace it with a bar you can. If you want to convert the garage into a soundproof screaming room, you can. A house that you own is a house that you choose to change as and when you please, without requiring the permission of anyone else – except maybe your wife.
This type of freedom opens up so many home improvement possibilities. These go far beyond giving the lounge a new lick of paint or adding coving to the entrance hall. The way you can renovate your home is truly up to you and while you have the choice, why not add some luxury? Everyone loves that feeling of looking around a house and being seriously impressed with the luxury upgrades that they just wish they had in their own home. Well, if you have the funds and you own the house yourself, you can! These are some fantastic ideas for luxury home upgrades that you just can't miss out on:
Home Cinema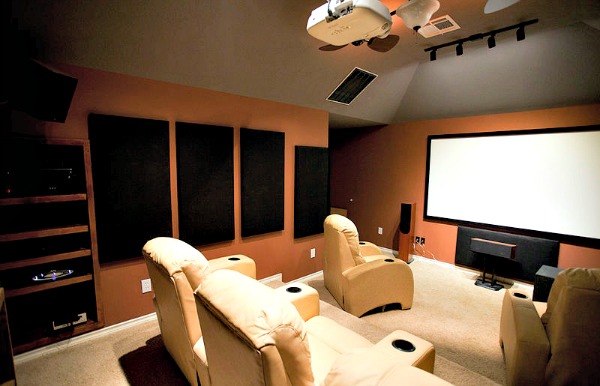 Kicking back on the weekend with a family bucket of popcorn in a comfortable chair is a pretty good way to spend an evening. If you convert a spare bedroom into a home cinema, complete with darkened walls, projector screen and popcorn machine, you've just increased the value of the home. Take a look at this website now and you can even add in authentic cinema chairs instead of old sofas. Soundproof the room if you can, so that you can have a true cinema experience without even leaving the house.
Man Cave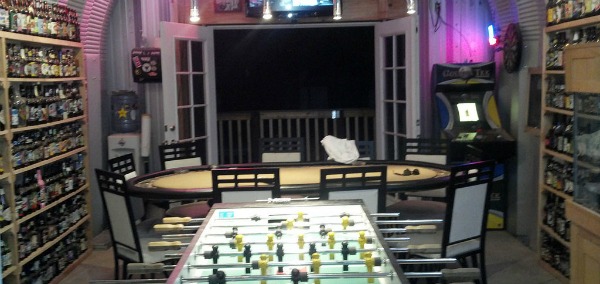 The basement of the house is usually used for utilities and junk that cannot be stored in the main home. Clear all the junk out and convert the basement into a games room. Have you ever heard of the phrase 'man cave'? Well, you just got yours. Half the room can be arcade games bought from places like here, and the other half can have a comfy sofa, wide screen TV and a fridge full of beer on ice.
Spa Room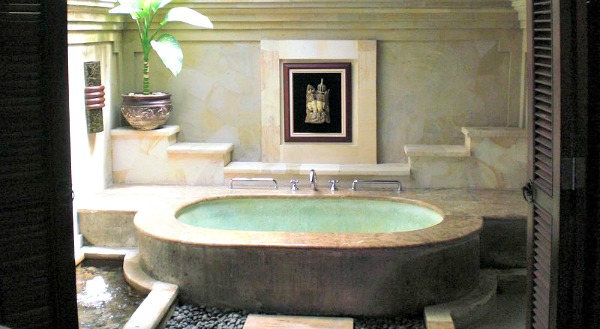 A lot of houses have en-suite bathrooms attached to the master bedrooms. If you are lucky enough to have one as well as a walk-in closet, why not convert the en-suite into a spa? Swap the shower for a corner Jacuzzi and add a sound system into the wall to pipe soothing music. Store a fold away massage table in the closet and hire a masseur every now and then for a real spa-day feel.
When you go through all the work of buying a house, you should be able to reap the reward and if you can afford to make large home improvements that suit your lifestyle, then you absolutely should! Your home is your kingdom, and there's nothing wrong with a cinema in a kingdom!