Yes, you read it right, this article focuses on an app geared towards Blackberry devices.  Although media reports tend to make us believe that everyone is using an iPhone or Android device, there are still a lot of Blackberry users out there.  And many businesses swear by Blackberry and don't want anything to do with those other guys.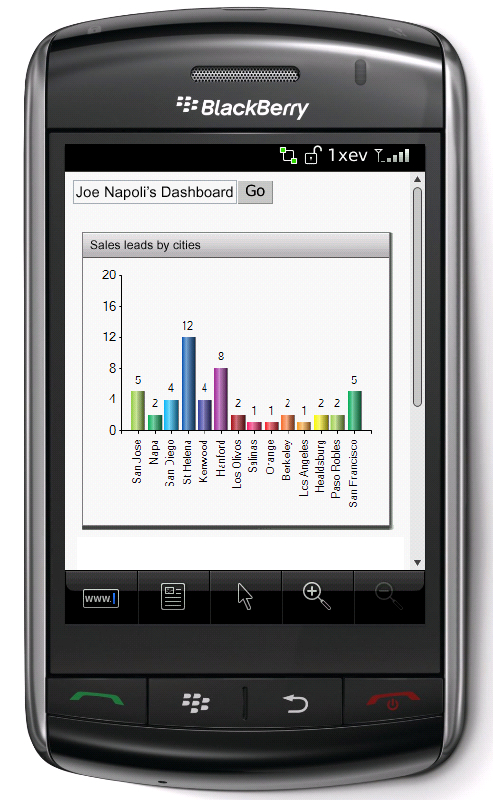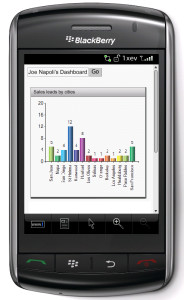 Maximizer CRM is a CRM which can be run cloud based or installed on your servers.  MaxMobile CRM for Blackberry gives access to that valuable data via your Blackberry device.   The advantages of MaxMobile CRM for Blackberry are:
Supports latest Blackberry devices
Consolidate customer communications into one convenient, action oriented workspace
Monitor the status of your business team at a glance with real time dashboards
Access and update your contacts and leads, appointments, tasks, notes, and more
Instant updates in the field on lead status and qualification
Collaboration among team members on the road
Log incoming and outgoing calls to and from your smartphone to the CRM client record
Create new contacts, sales opportunities and cases from Blackberry emails and phone records
Map multiple customers using the Blackberry GPS to plan a daily route
Send documents from the Company Library to customers and prospects
View, edit, and create documents on your Blackberry.
Maximizer CRM is a very popular CRM and having the ability to access that data on the road is invaluable.  If you're in the market for a CRM it's worth a look.
Anyone using another mobile CRM solution?
Related articles