If you're planning an outdoor project for your business, then there are several considerations you need to make during the planning stages. Even if you're outsourcing the bulk of the work to a construction company, you shouldn't assume that they're going to have all of these things thought through and cleared up. If something goes wrong in these areas due to professional neglect, then it could come back to bite you in a big way!
Here are the things you need to think about if your business is going to be behind an outdoor project of any kind.
Legality
This is possibly the most important! Laws in this area can be tricky to understand, but it's essential that you don't neglect your responsibilities in this area. There are so many laws protecting things like wildlife, quiet, forestry, etc, that you need to do a lot of research. The first thing you should do? Find out if you need permission, then find the agency that can give that permission. Consider working with a lawyer – you can read more about this at https://www.SBA.gov/blogs/when-hire-lawyer-business-matters-and-when-do-it-yourself. This will help ensure the legalities go smoothly.
Safety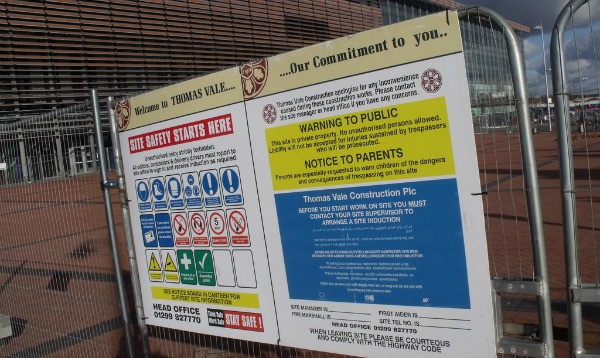 In indoor work environments, things are generally a lot safer. It's easy to get water, regulating the temperature is pretty simple, and employees tend to be easier to manage because they're pretty much stationary for most of the day! They're also shielded from the various whims of the weather. When people are working outside, safety can become a bit more difficult to deal with. Consider getting someone with medical training to join those outside.
Waste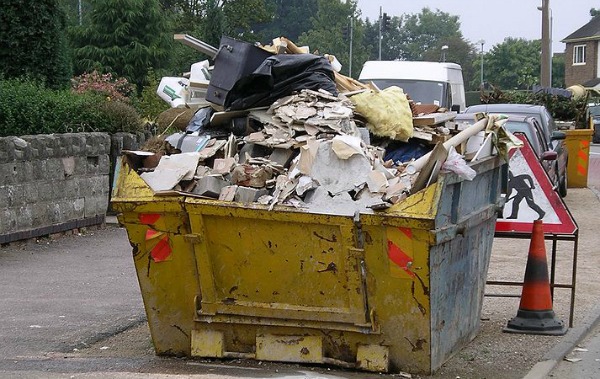 Whether you're dealing with an event or a construction project, you're going to have to deal with the resultant refuse. For most projects a skip-hire specialist will set you in good stead, but as the scale of your projects grow so too will the help you need. Eventually you'll need to call in specialist companies with specialist products. If you find standard equipment hire is no longer keeping up with your scale you can read more at ConstructionTrailerSpecialists.com/trailers/belly-dumps. Whatever the case, you need to ensure that the method is safe, sustainable, and ethical. If you don't deal with the refuse properly, then you're going to face some pretty hefty fines!
The Locals
The permissions you need isn't necessarily a sign that everyone who needs to know about the project now knows about it. An Outdoor project tends to cause inconvenience for the people who live in the general area. Noise is probably the most obvious example of something that bothers the locals, but your work may also cause problems when it comes to public facilities. You can read more about noise suppression at websites such as http://construction-noise.com/index.htm. Make sure you inform the locals of the upcoming project so they can prepare as necessary! Putting posters up nearby can help, but mailing leaflets door-to-door is probably a better idea.
Wildlife
This may be something that's covered by the permissions you received. There are usually local interests that deal with wildlife protection; they oversee the safety of the wildlife and tend to work closely with the local government. This doesn't mean that there's danger to wildlife, though. Research the area to see if there's wildlife in that area and ensure you're not doing anything to disrupt them much or even endanger them.