When you run a business that offers any kind of product or service, getting the pricing right is extremely important. Too low and your profit margins will start to slip, but too high and your customers will be priced out of the market. If you need a bit of advice when it comes to selecting the optimum price point, you have certainly come to the right place!
Know Your Market
Getting to know your customers better is one of the most important tasks that any business owner can undertake. It is a good idea to complete a competitor analysis to find out how much your competitors are charging for similar products or services. This helps you to make the business decision of where to position your own line. Don't simply match their price without having done an adequate amount of research.
Work Out Your Costs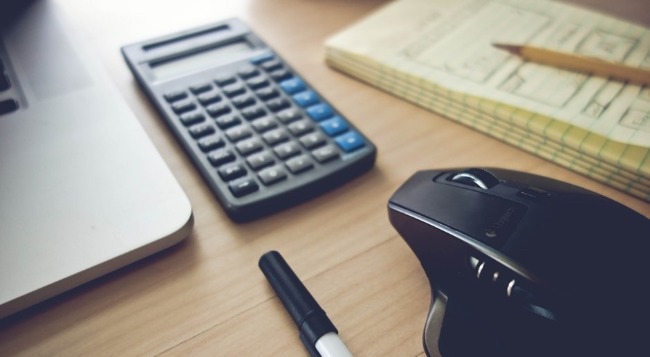 When you are calculating your costs, you need to include everything including money spent on development. Also, detail your variable costs such as things like materials and packaging. You also need to think about how much your fixed costs including overheads need to be covered by sales. Add up all your costs and divide by volume to obtain a break-even figure.
Add Markup Pricing
Once you have your break-even figure, you need to consider how much of a margin or markup you are going to put on the top. If the figure that you have come to looks too high, you need to look at ways that you can trim your costs and reduce your final figure. However, be wary of this approach as well as it assumes that you will sell all your units.
Consider Any Other Factors
Don't forget about the taxes which are going to push up your prices. Will you be the only one selling your product or do you need to check your MAP compliance using a service like trade vitality? Perhaps you will keep your margins modest on some of your products so that you can achieve higher ones on others. You may also need to do more calculations if you are planning on selling your products in different territories or any differences between physical and online sales.
Be Ready to Adjust Your Prices
Prices rarely stay fixed for a long period of time – there are a myriad of factors which can affect them. Costs, customers and competitors all change over time, so make sure that you keep on top of all these factors. Keep an eye on how the market is changing and adjusting so that you are in the best position to set new prices when you need to. Of course, you want to avoid changing things too frequently as your customers are likely to become frustrated, but sometimes, price adjustments are necessary.
These are just a few of the ways that you can price your products and get it right. Remember, this is something which you will need to continually review to get right.