The desire to run your own farming business is understandable. It's a competitive industry but a profitable one. There's always demand for food produce, so it's a very stable business model if you know what you're doing. Of course, that's the important thing to remember – you need to know what you're doing. As an aspiring entrepreneur, you might have tall dreams but little idea as to how you should begin to realize those dreams. Here are some pointers on running your own farming business.
Make A Plan
If you're going to run your own farming business then you need to try it like any business. First and foremost, you need a plan. You can't just jump into this industry, even if you do have the manual skills necessary in terms of farming itself. You have to accept that you're a business owner at the same time as being a professional.
Think about your niche. Will you sell your own produce or the produce of others under your brand? Will you be dealing with crops or work with animal products? These are the questions you need to answer. You need to figure out which market you'll be targeting.
Of course, figuring out your niche is only the first step of the planning process. You need to make a budget and figure out whether you'll be able to afford the materials and tools you'll need in order to get this farming business up and running – after all, it's an industry that depends heavily on manual labor.
You might want to look into a harvester machine if you'll be dealing with crop fields. It depends on the scale of your empire, above all else. You might have small dreams for your business in its initial stages but you need to revisit the business plan and the budget every time you want to grow because you'll need more resources to do so.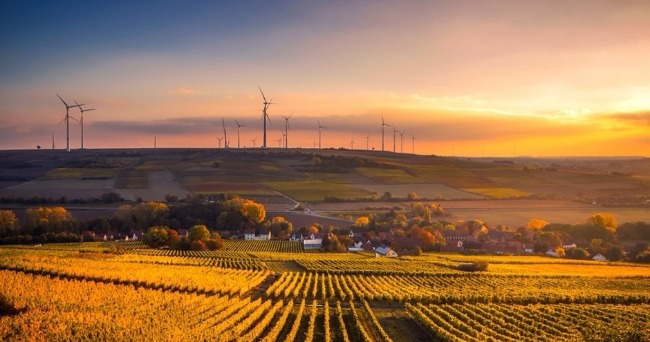 Do Your Market Research
If you're going to be successful in the farming industry then you need to do your research into both competitors and consumers. You have to find out what your target consumers expect of brands in the farming industry but also what your big and small competitors are offering. You need to see what's working and what isn't working so as to figure out what route you should take.
You need to learn about farming in itself so as to ensure that you're both a business professional and a farming professional. Delegating tasks to others is something you do in order to cover the workload but you shouldn't delegate thinking to others if you want to maintain control of your business. You need to know your stuff when it comes to farming, in other words.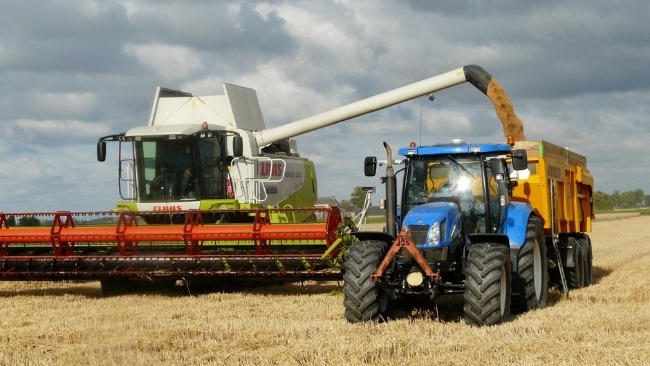 Market Your Brand
Finally, you need to spread the word about your brand. Marketing your produce is the most important ingredient when it comes to running a successful farming business. Much like any business in any industry, it won't matter how good your service might be if nobody knows you exist.
You could look into Community Support Agriculture groups in which patrons take a cut of your profit in exchange for delivering them to sellers or consumers. Additionally, you need to master digital marketing in this modern age; figure out how to optimize your website's content so as to ensure it ranks well on search engines.