Running a small business is difficult.  It's even more difficult if you don't have access to the right tools.  So I've created this page to give small business owners a central resource for useful tools and articles to help them run their business.  There are links to articles I've written as well as general info on specific topics.
Cloud Storage for Small Business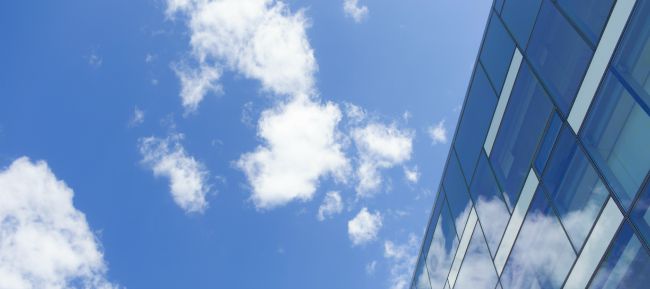 You've heard the buzz…"the cloud".  Everyone is talking about the cloud these days.  One way small business owners can use cloud technology is cloud storage.  Cloud storage can be a great benefit to a small business.  They can use the cloud to share data between employees, share with clients, and ensure redundancy.  Check out the articles below.
[display-posts tag="cloud-storage"]
VOIP For Small Business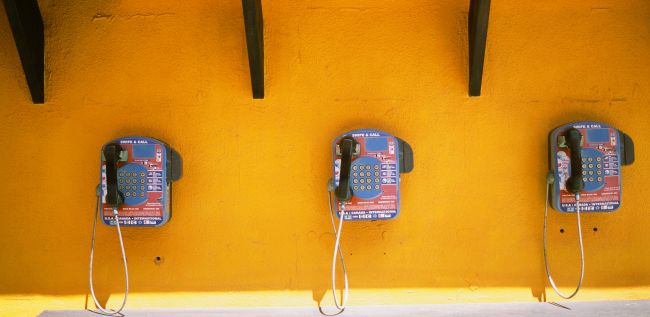 Voice Over IP (VOIP) is another great tool for small business owners.   A great advantage of VOIP is that your office can be anywhere. You aren't tied down to a specific location.  It also gives small business owners who work from home a more professional appearance when potential clients call them.  Check out the small business resources below.

[display-posts tag="voip"]
External Resources:
General Small Business
I am a consultant on the side.  That is my side business and I have had to teach myself a lot of info over the years.  Below are some general articles to help you run your business.  Whether you run a retail store, are a consultant, freelancers, or widget salesman.
[display-posts tag="small-business"]
External Resources:
Apps and Services
This is where I started blogging.  I began by looking for mobile apps to help me run my business.  There are many web based services and mobile apps out there for small business owners.  I have included links below to articles and reviews of some of these products and services.  These days it possible to run your business completely from your mobile device so these apps become very important for business owners who are looking to increase their productivity.
[display-posts tag="business-apps"]