There is no doubt that the hospitality industry is huge and one that is only likely to get bigger in the future. More people are heading out for their food, drink and leisure than ever before, so now could be the perfect time to get your 'slice' of the action by starting your own small business in this field.
Of course, there are plenty of online resources dedicated to the details of getting involved in this sector such as how to find a coffee shop for sale. But here we will talk about some of the secrets that can help ensure you have the recipe for success (last food and drink pun, we promise!)
Exceeding Expectations
Since so many people enjoy hospitality businesses on a regular basis and there is so much competition out there, exceeding expectations is one of the best ways that you can stand out from the crowd. To start off with, you need to know what these expectations are in the first place, which is why it is so important that you communicate with customers to find out what they are looking for. Try to think about the key points in the overall customer experience and ways in which you can make each one of them better.
Make People Feel Special
Closely linked to the first point, you want people to feel special when they step through your doors. Service should be professional, yet also friendly. Regular customers should feel rewarded with an increased level of personability. Learning your customer's regular order and asking them about details of their personal lives are ways in which you can go that extra mile to keep them smiling and satisfied.
High-Quality Staff Training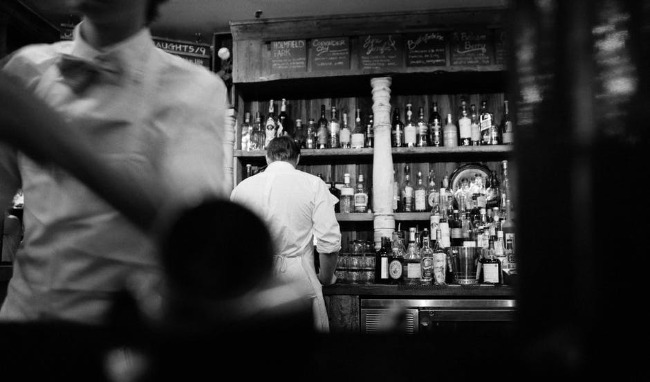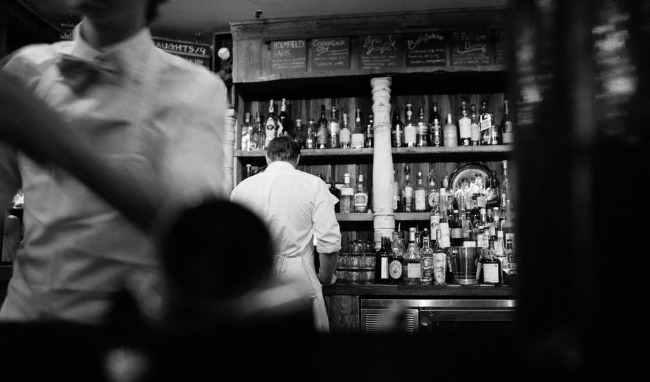 Everyone who works at your business should know the importance of good service and the role it plays in your establishment. Again, it helps to receive feedback from your customers so you are more aware of the areas in which you can improve. As well as training on how to actually do the job, staff should also be encouraged to be more knowledgeable so that they can answer any queries that customers may have.
Value for Money
We have already talked about the level of competition out there these days, but customers like to feel like they are getting value for money. When you set a price point, you want to be able to compare similar establishments and feel like you are standing out above them. One of the most difficult balancing acts is providing good value while also running a profitable business.
Build Your Online Presence
With so many people heading online to research the hospitality options that are available to them, you want to make sure that you have a strong online presence. Wherever possible, encourage customers to leave reviews. Even if you receive some negative ones, make sure you feel comfortable responding directly to the reviewer and politely dealing with each one of the points that they raise.