This shop has been compensated by Collective Bias, Inc. and its advertiser. All opinions are mine alone. #ConfidentKids #CollectiveBias
Do you remember sleepovers as a kid?  I do and they were so much fun.  My first sleepovers were with my cousins and we always had a lot of fun (until we started fighting).  Well, my six year old is at the age where he wants to go have a sleepover with his cousins.   His cousins live on a big piece of land and have a cool nature trail through the back of the property with a tree house.  I know he'll have a great time but we are having an issue.  The issue is confidence.  See, every now and then he has accidents and wets the bed.   Because of this he wears nighttime training pants and he is worried that his cousins will make fun of him (they won't).  This is a perfect opportunity to try GoodNites TruFit underwear.  But more on that later.
Packing The Essentials
My son informed me that we HAD to pack all of his essential travel items.  You may ask, "what does a six year old consider essential for travel?", we have a nice collection of action figures and of course his favorite stuffed animal for night time, and his tablet.   That's pretty much it in his eyes.   Apparently he doesn't need clothes or a toothbrush.  Luckily my wife and I talked him into taking his those items.
After we packed "the essentials" we headed over to CVS to pick up a starter pack of GoodNites TruFit underwear.  The starter kit is perfect because it includes two pair of real underwear and 5 inserts.   I love the fact that these are real underwear and we can wash them in the washing machine.  After picking up the starter pack I had to pick up some of his other "essentials"…like popcorn, candy bars, and a new coloring book…because you HAVE to take a new coloring book for a sleepover.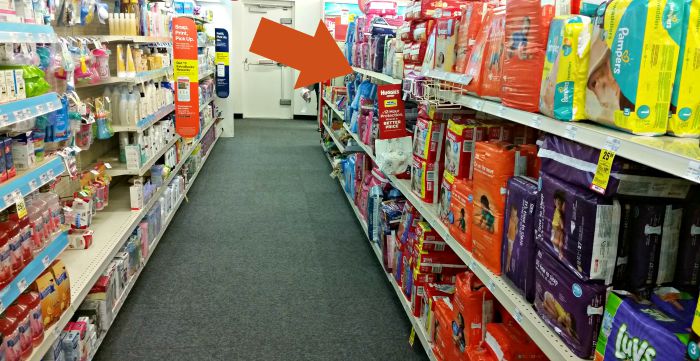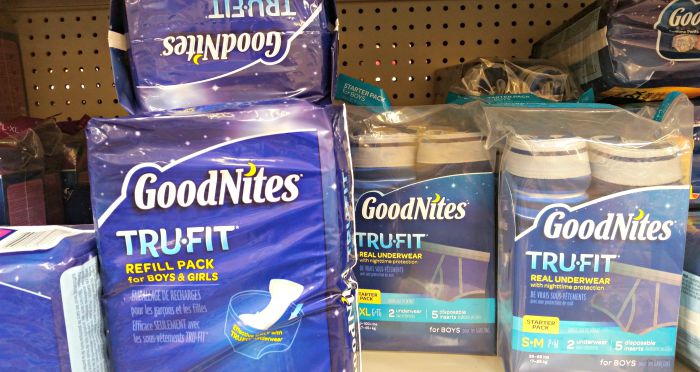 Having The Pep Talk
At this point we have all of the items we need for a great sleepover.  Now it's time to have a talk with the little man and build up his confidence.   I showed him the GoodNites TruFit underwear and he was super excited about them being real underwear and not at all like a diaper.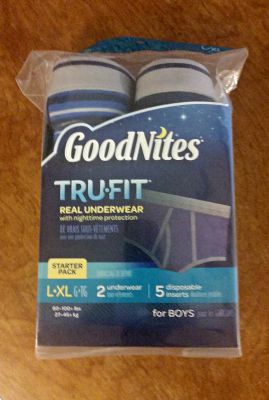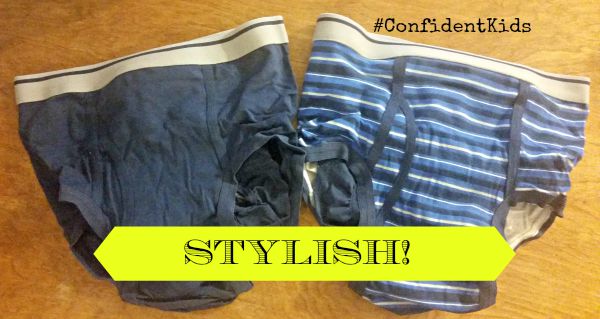 He even said, I can run around the house in those (only a boy).  After explaining that it's probably not a good idea to streak around their house in his underwear we were ready to pack it all up.  I was relieved that he was so excited and his worries about being embarrassed had been erased.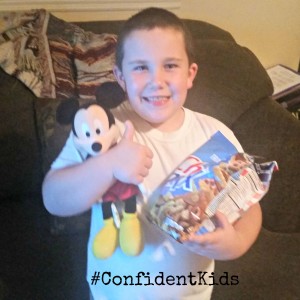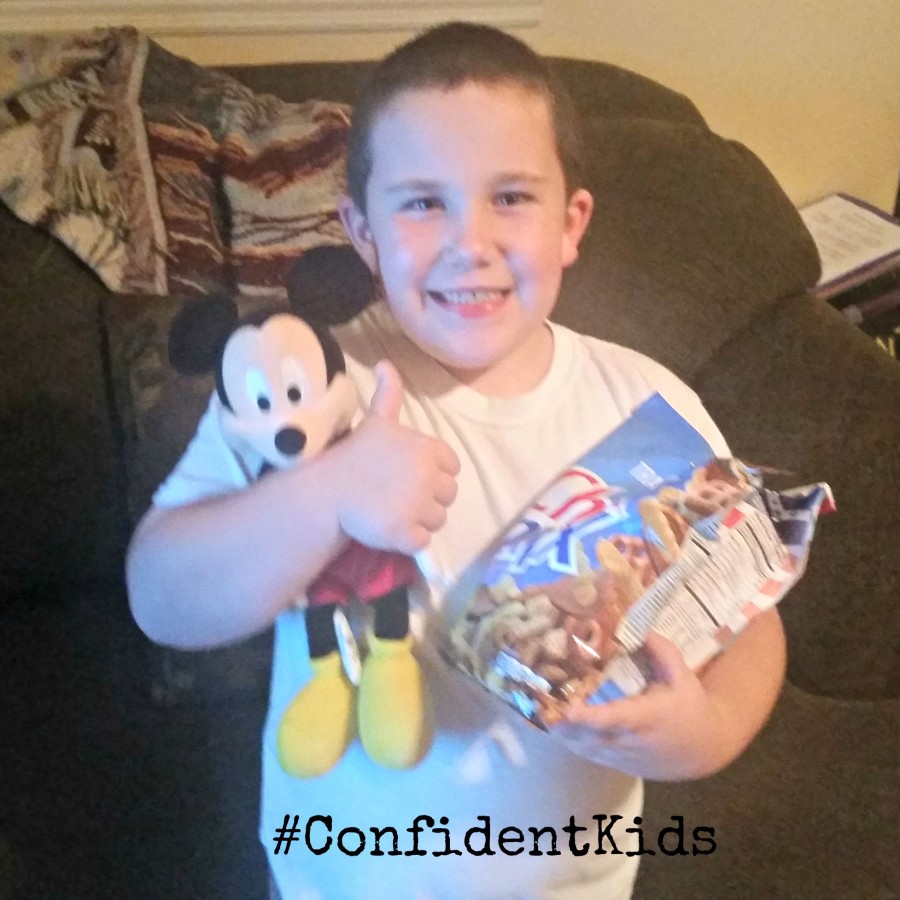 The Result
I'm happy to announce that the sleepover was a huge success.  The only complaint (from my sister in law) was that he doesn't like to sleep past 6am.  Welcome to my life!
I am so happy that we found the GoodNites TruFit underwear for him.  He seems so much more confident here in the house as well.
If you want to try out GoodNites TruFit for yourselves, CVS has a digital coupon that gives you $4 off the GoodNites TruFit starter pack.  You have to answer 3 short questions to unlock the coupon.  For more GoodNites TruFit stories check out the GoodNites Social Hub.
How could you use GoodNites TruFit starter pack to help your little one have more confidence?  Leave a comment below and let me know.