Prestige. Visibility. Fame. Reputation. Whatever you call it, there are few things as valuable to your business as the brand. Most businesses have a brand presence that could be called middling at best. They have familiar audiences, but they don't reach the kind of name brand levels that make them recognizable in an instance to most of their market. To get there, you have to provide a service or product that earns its place. However, you also have to treat the brand like an investment and put plenty of love and care into it. Here are a few of the ways to get it the attention that it deserves.
Reconsider That Name
If you haven't yet thought of a business name, then slow down and properly consider it. Even if you already have one, if it's not doing very well then you should consider changing it and relaunching the business under a new brand name.
Your name has to be able to stand out from the crowd, so forget about the generic names like ascribing particular qualities to the business or using your family name. It also has to be able to work with your online presence, too, nowadays. So, you need to make sure that it works as a URL and that the URL is available. It's a bonus if the social media profiles for that name are available, too.
More Than A Brand, You Need A Story
You might think of your brand as the name, the logo, and the visual style, but the truth is that it goes a lot deeper than that. For instance, if people think about the branding behind Blue Apron, they don't just think about a food delivery service.
They think about the story they crafted around anyone being able to make delicious, new home cooked food whenever they like. Your brand story, as www.SearchEngineJournal.com goes into, is about more than how you present yourself. It's about the value you deliver to the audience as well. Make that a key part of your copy and marketing.
Stand Out
Just as your name, your logo, and your aesthetic needs to stand out from the market, the business has to stand out, too. You are going to be rising as a brand if you do the exact same things and have the exact same value proposition as your competitors.
You have to work to find your niche. Is there a particular part of the business that you have expertise in? An audience that you're better equipped to serve? A focus on customer service or reliability or accessibility that you could play up? You have to find what makes you stand out from your competitors and put it at the core of your brand storytelling.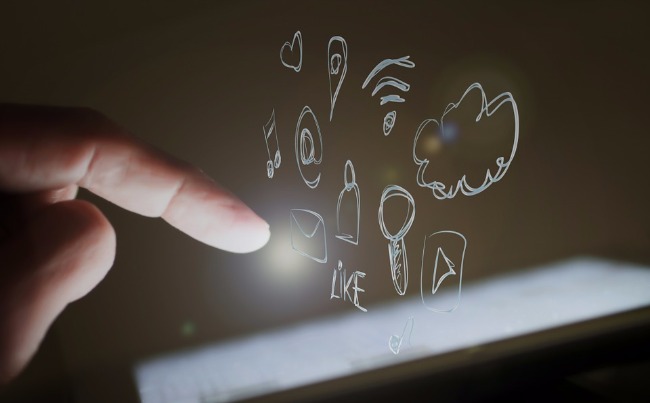 Be The First Option
Having a niche will help with this, but if you're able to maintain a certain level of organic visibility, it will help you brand grow organically, too. In the world of digital marketing, for instance, you can gain a lot of attention just by rising up to the top ranking when it comes to Google searches for your business.
SEO, as practiced by teams like www.KannonCallis.com can make you immediately more visible. It can take some work to get your site in first position, but it's worth it. For one, people tend to trust what they find through Google. It makes your company seem like the "go-to" team for whatever product or service it is that you're providing.
Make An Event Of It
There are ways to get that same kind of visibility in real life, as well. For one, your business needs to branch out a little and appear in spaces outside its own offices. Whether it's launching the business or a new product or service, running a networking event, or attending a trade show, you have to get out there. Attending and hosting business events creates a memorable experience around the brand.
It's also going to make the business look a lot more prestigious if there are enough people there to see it. Above all else, it provides some great link building opportunities. It puts you in contact with the people who are most likely to become your customers and gives you the opportunity to convince them face-to-face in a friendly conversation rather than relying solely on marketing to do it for you.
Let Your Reputation Precede You
You should be working to push the brand and to take it to new heights. However, there's only so much that you can do by yourself. Having other people talk about the brand is going to be much better for it in the long-run. For one, word-of-mouth through your customers, as work.Chron.com explores, gets rid of the defenses that people tend to put up when they're being marketed to.
They know they're being marketed to, so they tend to be more on guard against the message and more skeptical. If they hear it from their friends or peers, they're more inclined to believe the hype, whatever it might be. Besides that, having people talk about the brand serves as positive social proof that you're doing good work and already have supporters.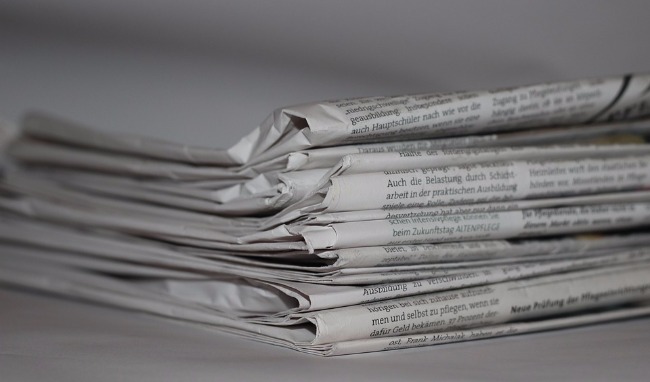 Hit The Headlines
The second most important way to create a buzz around your business is by featuring it in some trustworthy publications. Whether it's blogs with a lot of influence, newspapers, online news media websites, or on the TV, a little publicity goes a long way. So long as it's not for the wrong thing, of course.
Finding PR opportunities lends the business a legitimacy, proving that it must at least work well enough to be newsworthy. It also makes the brand much more likely to reach more people, not only because people read news sites more often than they visit your site, but because it helps with SEO by linking to your pages, too.
Spread Your Roots
Last but not least, you should endeavor to get more people in the industry talking about the business. Using sites like www.SmallBusinessBonfire.com/, you can find and organize networking events near you, just as you can use LinkedIn to connect with them online. Beyond getting you great advice, it makes you a "known quantity" in the field and can help build collaborative relationships that could see you getting referrals from other business owners.
Businesses that know one another also tend to help boost one another's platform. For instance, your new friends might start sharing your content through their own social media channels, helping it reach brand new audiences.
Do Good
You can very well make a killer brand solely by focusing on spreading your image and providing the kind of service that your customers, contemporaries and the press can't stop raving about. But a business is more than the products and services it provides. It's also the company culture and the wider way in which it impacts the world.
Corporate social responsibility is the term for getting your business involved in things like partnerships with charities and nonprofits, focusing on employee benefits, and having clear ethical values as part of the brand. People will support you not just because you provide something they find value in. They will support you, and often more passionately because you share values with them.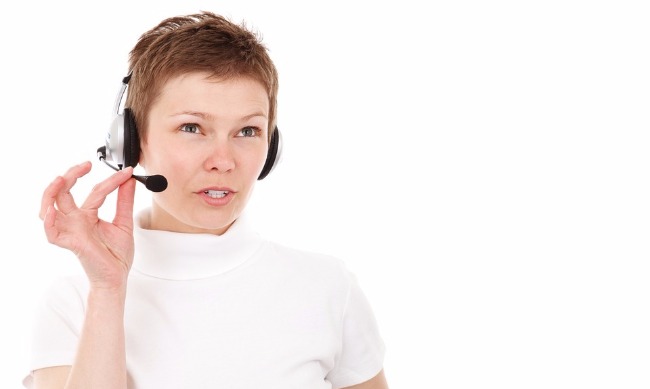 Make Your Image Everyone's Business
Your branding can be undermined, just as it can be built up. If poor customer service or feedback goes viral, for instance, it can tank a company's reputation as we have seen many times since the internet made all kinds of correspondence open to the public. But your team can also be the weak link that breaks the brand illusion. If they don't represent the company well in a way that's consistent with the values and expertise your brand emphasizes, then it damages its believability.
You have to be careful with your team. First of all, treat them well and create a positive workplace culture so they're likely to be more enthusiastic and motivated to properly represent the brand. But you should also train them thoroughly if they're in a front-facing role.
Be The Name Behind The Name
The brand of the business itself can be a powerful thing in its own right, but people tend to gravitate most strongly towards stories about other people. If you have a strong personal brand, a particular set of skills or level of expertise that raises you a cut above the rest, it can be used to empower the business.
Just look at the example of Steve Jobs or Bill Gates, two titans in the same industry that became synonymous with the brand. You don't have to hide your face behind the company. If you have a story worth telling or expertise worth sharing, then put it out there.
All of the tips above are going to help you grow a brand into the stratosphere but don't forget that it has to be supported by a product/service and a business that are worth the reputation. Most business owners can't cheat their way into brand stardom.