So,  you may have noticed that I haven't posted an article in several days.   We'll,  don't worry… I haven't been taken by the zombie apocalypse.  I'm actually on vacation.
It's important for us all to relax and rewind every now and then.
I don't even have my laptop with me.   I'm writing this post on my S3 using the WordPress app.  I also don't have a camera.   I took the photos below on my phone also. 
So,   I'll be back next week with more business app goodness for you guys.

Panorama shot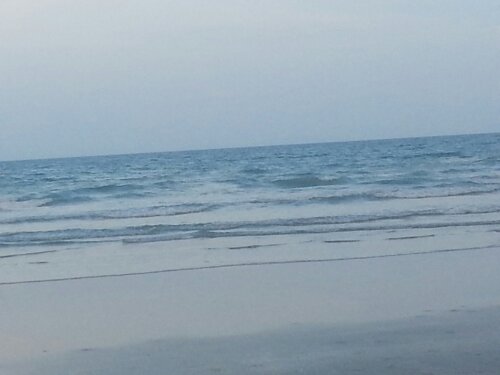 Regular shot

Another panorama