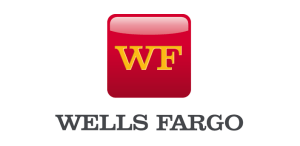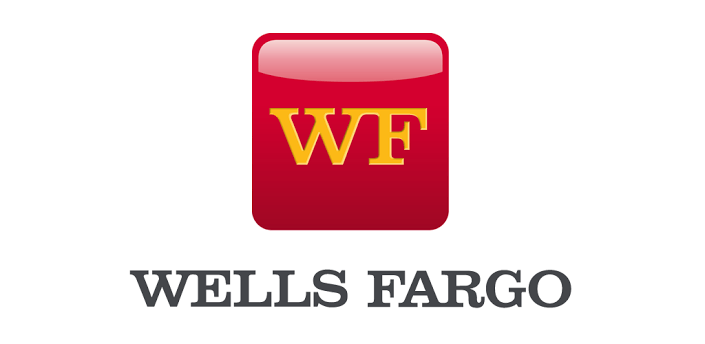 If you are in business then you most likely have a bank.  Unless of course you prefer to keep  your money in mason jars in the backyard.  If so, then it's highly unlikely that you are reading this site.  So, with that in mind, I'm going to take a quick look at the Wells Fargo Android app.
I do my personal and business banking with Wells Fargo so I use the Wells Fargo Android app pretty much daily.  The app is very useful when you need to check your balance on the go.  But there are other nice features to it also.
Find ATM Without Logging in – I love this feature.  I can simply hit "Use My Current Location" and the app will show me the closest ATM.  Very handy when working out of town.
WF SurePay – I just noticed this little feature in the Wells Fargo Android app.  It allows you to send money to anyone via their email address or cell phone number.  They are then notified by email or text message that they have money waiting.  I haven't tried this and I don't know if there are fees involved…but it does seem like it could be useful.
Deposit Check – This is the absolutely best feature there is.  This has saved me from having to drive to the bank and deposit payments from my clients.  I can simply use the app to deposit it from home and I'm done.  Great feature.
Pay Bills – Did I remember to schedule the mortgage?  This has happened to me several times.  I forgot to do it and I'm on the road all day.  So I open the Wells Fargo Android app and schedule the payment directly from the app.  I can also see other bill payment activity.
Transfer Money – Like I mentioned, I have both personal and business accounts so it's nice to be able to transfer between them as needed.
As you can see, there are quite a few nice features to the Wells Fargo app.  The one feature it is missing (in my opinion) is the lack of an option to log in via PIN.  I have to enter my online username/password each time.   Other than that, I have no complaints.
Wells Fargo Android app on Google Play
Screenshots: