Most entrepreneurs will understand how important it is to present themselves and their companies in the best light. That is especially vital when meeting new clients and attempting to secure valuable contracts. So, you might think about buying a tailored suit or something similar. You might also want to arrive at your meetings in style, and that is where this article will come in handy. Today, we're taking a look at the top three executive car brands, and we'll also make some recommendations as to which models you might want to check out. So, take a read through this post and see if it helps to point you in the right direction.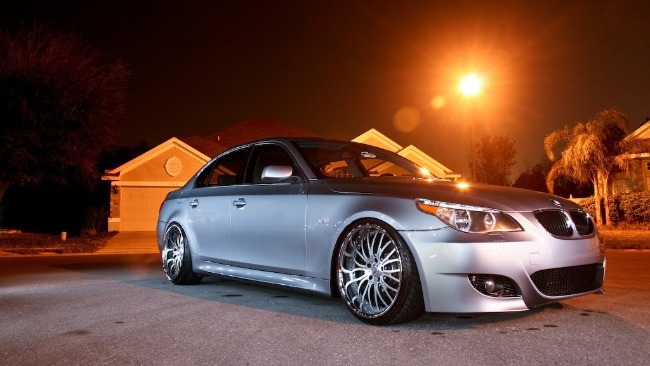 BMW
The German carmaker BMW has long been at the forefront of the luxury vehicle industry. Their most recent 5-Series models from 2017 are exceptionally popular amongst entrepreneurs and executives who love to travel and arrive at their destinations in style.
If you think BMW is the brand for you, it's essential that you take a look at their prices before getting carried away. Some of the top models are expensive, and so you might like to take a look at the used market. Just remember that you'll have to deal with maintenance yourself if you buy a second-hand vehicle, but you can learn more about that online. Just search for auto specialists in your hometown and then drop them a message asking for advice.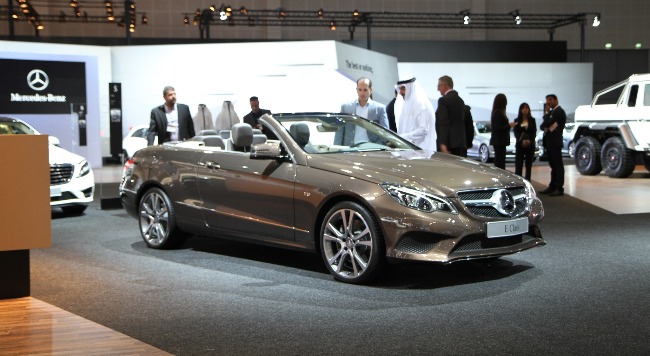 Mercedes-Benz
Mercedes-Benz is another German car manufacturer that is always a top choice for entrepreneurs and professionals around the world. The recent E-class models are stunning, and they have some of the most powerful and reliable engines you're going to find on the market.
If you're going to take a look at Mercedes vehicles this year, the E-class should be your first port of call. However, yet again, you should expect to spend a small fortune if you're going to buy the car outright. Perhaps you could save a lot of cash by opting for a leasing deal?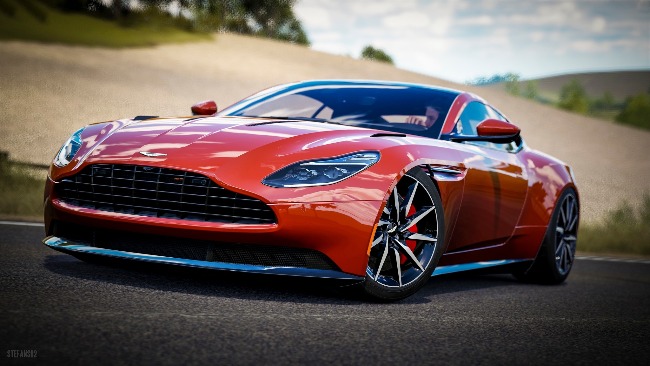 Aston Martin
Lastly, and probably most costly, we come to Aston Martin. The British car manufacturer created some of the most iconic sports designs during the 1960s and beyond. Indeed, you've seen many Aston Martin models in James Bond movies over the years.
Nothing says success and luxury like owning one of these vehicles. The DB11 is sure to impress any new clients or customers at meetings, and the Vanquish will get you from A to B in record time. So, head down to your local showroom and take a look around!
Conclusion
You should now have a decent idea about which brands you should check out when buying a new executive car for your business this year. While there are lots of other car manufacturers on the market, none of their designs is quite as impressive as the ones created by the companies mentioned on this page. Sure, Skoda makes some decent models these days, but they're never going to compete with an Aston Martin. That's for sure!