Traveling can be fun, except when it's for business. More often than not, you find yourself with barely enough time to get ready for your international trip and to research the area. Traveling abroad for business can be a pain, especially when you need to stay over for a few days to work on a project. But before panicking you need to get ahead of your to-do travel list.
There are things that you can do at any time before your trip to ensure that you can leave as early and smoothly as possible, such as checking your passport, always sharing your travel plan and packing your business library with international phrasebooks. And then, there's the big question of where you should stay when you're working abroad. Should you book a countryside cottage in southern France or a cheap B&B in London? Here are some tips to help you organize your business trips.
Active Business Centers In Asia
When traveling to an Asian country for business, it's essential to learn about the different business cultures in Asian. You can get to understand your interlocutors better if you stay in the business district, such as at the Yeouido Park Centre, Seoul. South Korea, for instance, is a highly competitive but harmonious environment where confrontation is best avoided.
Harmonious relationships are essential in China too, where participants develop a bond before any business discussion. Be ready to stay extended hours and negotiate actively without showing your emotions. In Japan, people would expect you to talk less and be silent, as it is a proof of credibility.

Close To Train Stations For Main Europe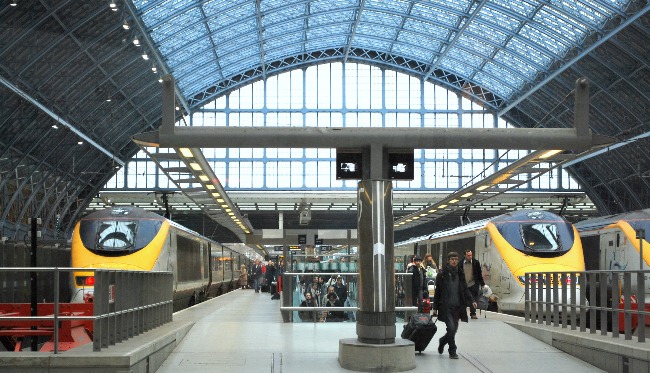 If you're on a business trip to Europe, you will find it easier to choose a hotel that is located next to international train stations. While Europeans do fly a lot, you will find a lot more inter-railway connections than flights on mainland Europe. If you're working on a deal with the UK and continental Europe, you can pick a large and renowned hotel chain located next to one of the train stations served by the Eurotunnel.
As a rule of the thumb, you'll be faster to travel in the UK, France, Germany, and Italy using train connections. This will save you a lot of time in control checks too.
The Charm Of Old Hotels In Eastern Europe
If your work sends you to Eastern Europe, you should take a look at old hotels from the 1920s and 1930s which have maintained their grandeur and their quality of services for a bargain price. You can find excellent concierge services too, which is very useful if you don't speak the lingo. It can be tricky to find the best place to eat or the closest pharmacy in the old Eastern towns with a knowledgeable concierge.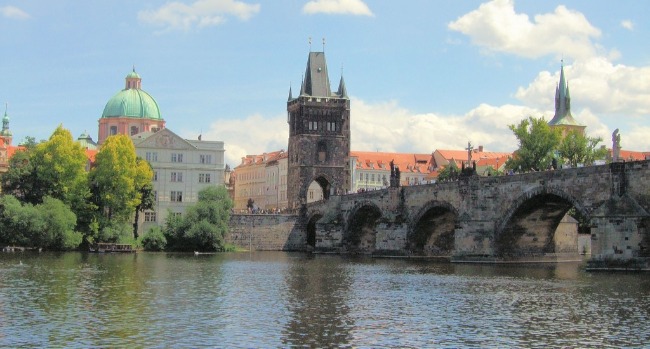 The Effectiveness Of Boutique Hotels In South America
Finally, in South America, you can ignore the chains and book boutique hotels. They offer great value for money and high-quality business services, from free WiFi to offices to rent.
Now that you're armed with this accommodation overview, all there is left to do is to book your plane and get your travel documents sorted.