Business trips form an important part of any business person's calendar. Some people may argue that the progression of technology that has introduced round-the-clock emails, easy contact via cell phone and Skype for face-to-face communication over longer distances has eradicated the necessity of business trips. But they couldn't be more wrong. Meeting potential partners and clients in the flesh exemplifies your dedication to the potential partnership.
Anyone can make a quick call, but someone who makes the effort to meet others in person shows sincerity. Business trips foster personal interactions that build trust in your company or brand. So, you still need to book a few trips here and there in order for your business to succeed. When you are far from home, however, it may be tempting to opt for budget accommodation to reduce expenses. This is a major mistake that many people make when taking their first big business trip. Here's why you should choose your accommodation wisely, opting for upper-end options over bargain basement lodgings.
Getting a Good Night's Sleep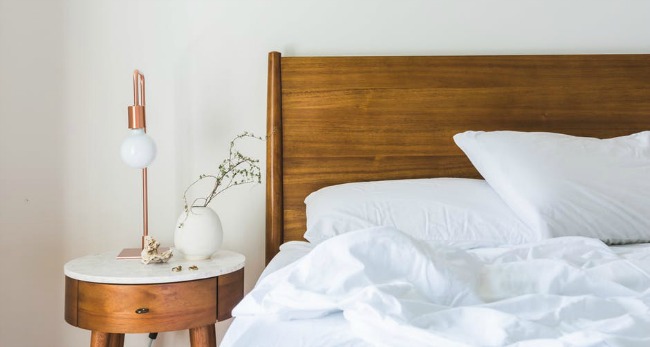 By now, you will be well aware of how sleep can impact your performance at work, both positively and negatively. A bad night's sleep can leave you feeling exhausted, restless and incapable of concentrating. A good night's sleep, on the other hand, ensures that you awake feeling refreshed, rejuvenated and ready for the day ahead. Stifling yawns in a business meeting can be taken as rude or indicative of boredom. This is highly unprofessional.
You also want to be able to get all of your ideas and points across effectively during any meeting, rather than wondering when it will draw to a close so you can get some much-needed rest. Good quality accommodation increases your chances of getting to sleep comfortably the night before your meeting. Choose somewhere with high-quality mattresses and bedding as well as a cozy, comfortable atmosphere, such as Iris Garden Inn. Other customers' reviews will be able to show you how good a night's sleep you can expect to get!
An Alternative Location for Meetings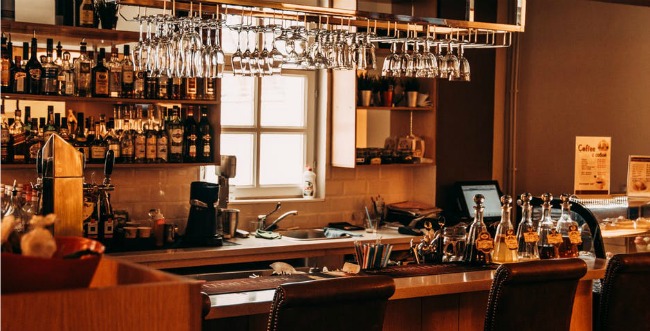 Sometimes meetings outside of the office can be much more relaxed and comfortable. Who said that work has to be stifling and dull? If you are in a reputable hotel, chances are there will be a nice bar within the premises. You can always plan to meet your potential client or partner in the bar, as opposed to a meeting room. This will allow you to bond more naturally and also prevents the chances of you being late to the meeting.
After all, you only have to head from your room to the bar, so don't have much chance of getting lost or caught up in unexpected traffic. If you do plan to meet in a bar, remember to keep alcoholic drinks to a minimum and to keep your composure about you. You may be meeting in a more casual setting, but it's important to remember that you are bonding with another professional.
So, if you're planning a business trip, then start checking out potential accommodation early on. Read reviews and opt for a professional, but luxurious option. This will set the right tone for your business meetings, helping you to achieve your goals and get the outcomes you hoped for in regards to the trip in general.