In tough financial times it can be difficult to keep in control of your business costs. If you're looking to improve and expand your small business, then it's easy for costs to spiral out of reasonable control. Of course there will have to be an outlay, but this can be done in a cost effective way. Here are our top tips on cost effective ways you can aid your business.
Using Social Media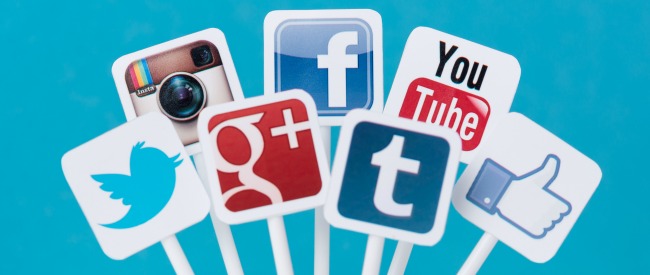 This may seem like a no brainer, but it's surprising just how many companies are completely absent from social media, with some worried about possible repercussions and gaffes.
However, as long as you monitor your social media channels regularly and ensure you stick to some guidelines, you'll have no problems whatsoever. Plus, on top of all this, Facebook and Twitter are free to use, so there's no real downside to using them.
On the plus side, social media can bring you much closer to your customers, showing you their needs and desires as well as helping you troubleshoot problems before they become harmful to the business.
Upgrade Rather Than Buying New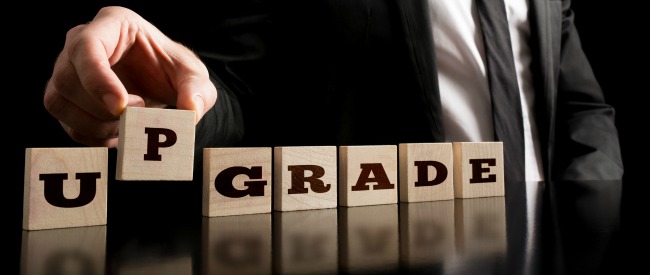 If you're looking to upgrade and expand your business and its software, then even something such as server capacity can be problematic, as new equipment can be highly expensive. Due to this, you should consider buying refurbished equipment rather than new equipment.
Refurbished equipment is often far cheaper than new equipment and, as long as you buy from a trusted seller such as Pinnacle, you'll also get a large warranty, which gives you the peace of mind you require. This way, you're saving money but still getting equipment that performs at the highest level.
Local Advertising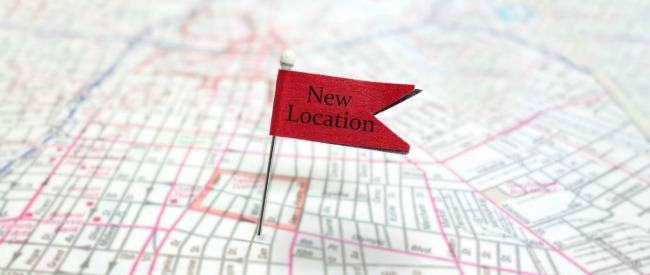 If you're looking to expand your customer base then targeted local advertising could be a great way of doing this. National advertising can be incredibly expensive, but keeping it at a local level (although it lessens the exposure) can be incredibly useful.
Depending on the nature of your business, it would be wise to only target one type of media to begin with (radio, television or print). If you can prove that this works, you can upscale across formats. Print media is usually the cheapest and won't require you making a costly outlay on an expensive advertisement, so give this a try.
Form Partnerships
Finally, if you're looking to expand while minimizing the associated business costs, why not look to form partnerships with like minded businesses? This can be quite a time consuming task, but networking is essential in business and you may be able to secure yourself some good quality discounts by doing so. Not only that, you'll help embed your business in the local community.
Follow these steps and you should be able to upscale or expand your business while keeping business costs to a minimum.  Have any other ways that you keep down business costs?  Leave a comment below and let me know.